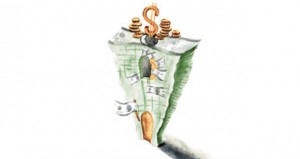 Andron Facilities Management has been awarded a three-year contract with property management firm, Ashdown Phillips, to deliver cleaning and security services to its shopping centre portfolio in Scotland, which consists of Clyde, Motherwell and Loreburne Shopping Centre.
Andron FM has been the incumbent supplier for cleaning and waste management services at Clyde Shopping Centre for the past five years.
With over 30 years of experience in providing facilities management services within the shopping centre industry and its experience in working with Clyde Shopping Centre, Ashdown Phillips appointed Andron FM for its "excellent track record" and "expertise".
Andron's portfolio now consists of over 15 shopping centres across central Scotland.