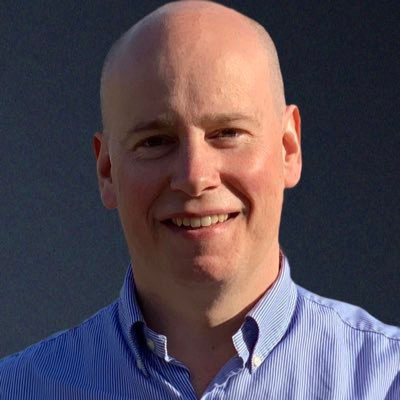 Independent hybrid working transformation practice, Advanced Workplace Associates (AWA), has appointed Brad Taylor to its senior team.  
Taylor takes on the role of director of consulting for people-related transformation services as well as taking responsibility for the Advanced Workplace Institute (AWI), AWA's professional research and membership body. 
Previously, Taylor worked for the Chartered Institute of Personnel and Development as director of people, organisational development (OD) & workplace. With more than 20 years' experience as a chartered HR professional providing strategic support in OD, he will help develop AWI's programme to give members the access they need to a broader range of science-based knowledge and insights. 
Speaking about his appointment, Taylor said: "I'm excited to be working with AWA at a time when there are so many exciting workplace transformation initiatives taking place around the world. Bringing people along on the transformation journey, helping them to develop and grow the skills and capabilities they need, and helping business leaders to develop and grow their workplace culture and effectiveness are areas that I have spent my career focusing on in HR and OD."
AWA founder Andrew Mawson added: "These are critical times. Post-pandemic, organisations need to adapt to a new reality. They need to develop new skills, knowledge and strategies to meet employees' changing expectations. Brad will help AWA and our professional research body AWI with our core mission: helping organisations make a step-change in people and workplace performance. He is an excellent addition to the AWA team, and we're delighted to have him on board."
The AWI is dedicated to supporting inspirational leaders from all disciplines of business, including operations, corporate real estate, facilities management, HR and IT, as they journey to a future model of workplace management that aligns to strategic objectives and supports people in doing their best work, wherever they are.