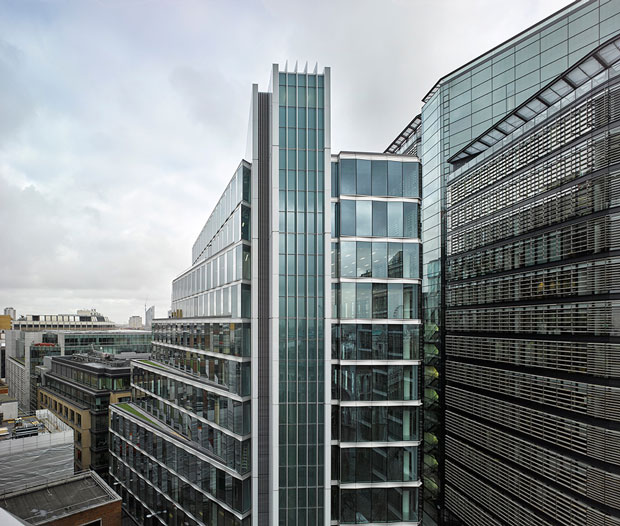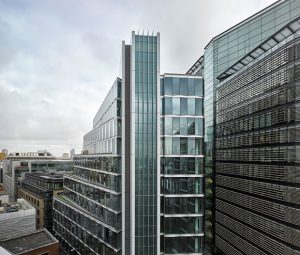 Corps Security has won a three-year contract with international law firm Bird & Bird for the provision of security services at 12 New Fetter Lane, in London.
Under the contract terms, Corps will deliver daily manned guarding for the building and provide security services at the reception. Twelve security colleagues will work at the site.
Bird & Bird focuses on helping organisations being changed by technology and the digital world. It has over 1,300 lawyers in 29 offices across Europe, the Middle East, Asia-Pacific and North America. The office at 12 New Fetter Lane comprises 147,000 sq ft arranged over 12 floors, all of which will be looked after by Corps Security's team of dedicated security officers.
Paul Lotter, MD at Corps Security, commented: "We are delighted to be providing our security services for such an esteemed law firm. Bird & Bird are frontrunners in global law, and their office in London reflects their ambition for greatness. We share the same ethos, our commitment to excellence aligns with Bird & Bird, and together we have already formed an excellent relationship. We're very excited for the future ahead."
Bird & Bird Facilities Director, Mark Malone added: "Corps Security are security specialists that have stood the test of time, with a culture and professionalism that fits perfectly with our own. Corps Security's expert knowledge of security services coupled with their care for people and sustainability approach are the exact qualities we look for in our security services provider."