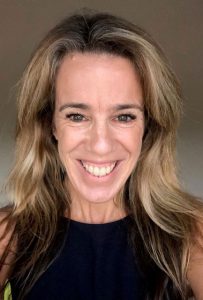 Contract caterer, Elior UK, has announced the appointment of Mandy Davies as its new Head of Dietetics and Nutrition.
In her new role, Davies will be responsible for a comprehensive nutritional and dietetic service – working with teams across the business to ensure evidence-based practice works in conjunction with the best commercial outcomes.
A former Sales and Marketing Director, Davies has extensive experience within the NHS, holds an MSc with Distinction in Clinical Research from the University of Manchester, a BSc 1st Class in Nutrition & Dietetics from the University of Chester, and a BSc in Hospitality Management & Business from the University of Central Lancashire.
Commenting on her appointment, Davies said: "With my somewhat unusual background, my focus has always been fairly evenly split between commercial performance and customer care. Elior is hugely invested in the people it serves and cares for, and I'm looking forward to being part of that."
Carl Morris, Sales, Marketing and Corporate Communications Director at Elior UK, added: "Improving people's health and wellbeing by championing better food choices is a key part of the Elior business. With a background in hospitality as well as clinical leadership experience in the NHS, Mandy is perfectly placed to help us develop concepts and environments that support good health and nutrition."