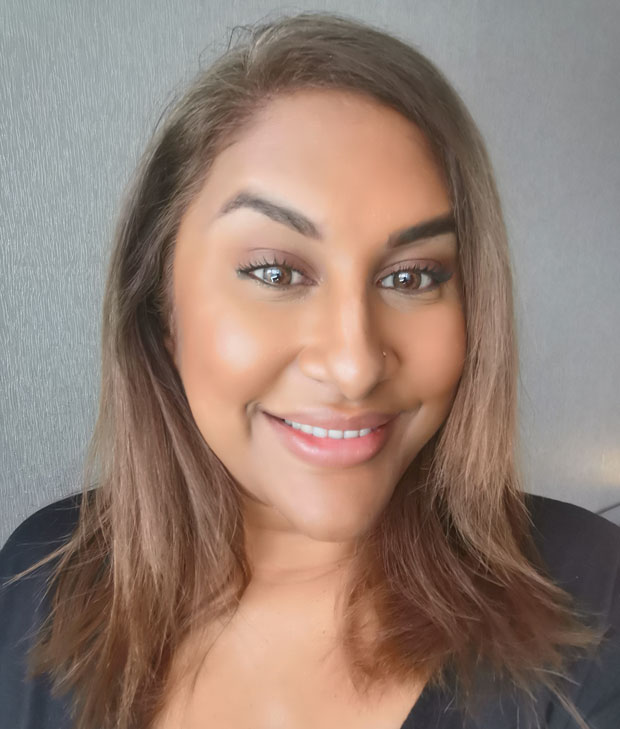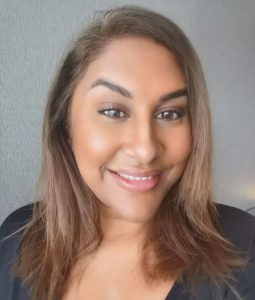 The Government Property Agency (GPA) has appointed Brindha McDonald as its new Chief Security Officer to lead its security posture strategies.
In collaboration with key Civil Service partners, McDonald will continue to build the GPA's security strategy and capability across its collective security status of all assets, software, hardware, services, networks and information. Key to this is personnel and infrastructure security.
McDonald brings more than 20 years experience from across Whitehall, including several high-profile security roles.
Speaking about her new role, McDonald said: "I am extremely pleased to be leading the GPA's security strategies and delivery across digital and physical environments. The GPA is creating great places to work for civil servants across the UK. A crucial part of this is ensuring our assets – both physical and digital – are safe and secure for everyone. The GPA is transforming the way we work and I am proud to be playing a key role in this."
Steven Boyd, CEO at the GPA, commented: "As the Government's delivery body for its office and warehouse portfolios, it's crucial our security standards are at the highest level. With the evolving needs to the way we all work, it's imperative all civil servants across the UK are protected across digital and physical environments. Brindha's strategic security experience coupled with her Civil Service knowledge are key to the GPA delivering safe and secure working environments."