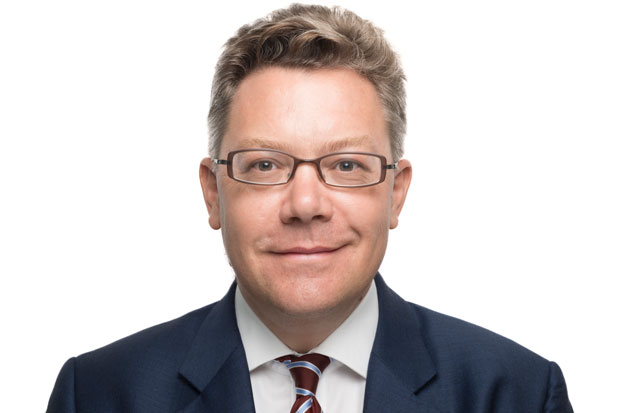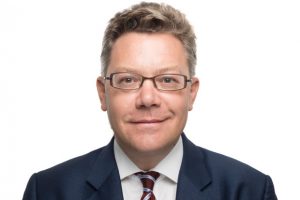 Independent multidisciplinary engineering consultancy, HDR | Hurley Palmer Flatt, is expanding its team with the addition of Director Mark Ainger.
The appointment marks the firm's renewed focus on good business practices amidst the challenges faced by the pandemic and will boost its service offering with client development expertise across the EMEA region
In his new role, Ainger will be responsible for supporting business growth across the EMEA region with a particular focus on the company's Building Engineering and Industrial Logistics sector teams.
Ainger has extensive experience in senior leadership positions, having worked for several international multidisciplinary consultants in the real estate, construction and infrastructure market sectors and has led and managed large national and international technical teams.
In his previous position, Ainger was the Country Director responsible for financial performance, project delivery and strategy for a large international consulting engineer within Qatar.
Speaking about his new appointment, Ainger said: "I am excited to join the HDR | Hurley Palmer Flatt team at what is a time of ambitious growth and plans for development in support of our clients' aspirations across the EMEA region. The breadth and experience of sectors within HDR | Hurley Palmer Flatt's global offering presents a wealth of opportunities for us to assist our clients in their current and future development plans, in whichever market they may operate."
Managing Director of EMEA division Richard Whitaker commented on the need for a strengthened client development team at this time. He said: 'The current climate presents a variety of challenges and we have needed to adapt our business strategy to suit. Client development needs a strategic approach, reviewing client relationship management, marketing, and communication. This holistic approach is key, especially now when a renewed focus on good business practices can make a real difference in our success.
"High on our clients' agendas is achieving value from the services they need, and it's critical to track how our clients reassess priorities and redefine value.
"No-one really knows what the immediate future holds in light of the issues around the world currently, but with our focus on our clients, we want to put our business in the best possible position to come through the current challenges even stronger."