Software and solutions specialist, Idox, has launched its Facilities Management Technology Survey.
Facilities management is a wide remit, varying across organisations and industries. Over the last year the sector has seen changes that will be far-reaching and as an FM professional, Idox would like to hear your views, priorities and experiences within your role and its wider context.
Idox are inviting you to complete a short survey to help the company establish how organisations actively use facilities management software and your future requirements.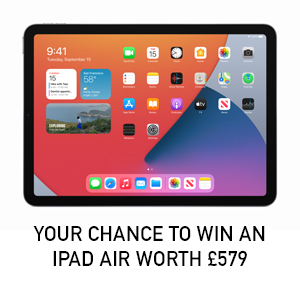 Participants will be able to receive a copy of the findings report once it has been published, by providing contact details at the end of the survey.
As a thank you, on completion you will be entered into a prize draw to win the new iPad Air, worth £579.
To take part please click here.