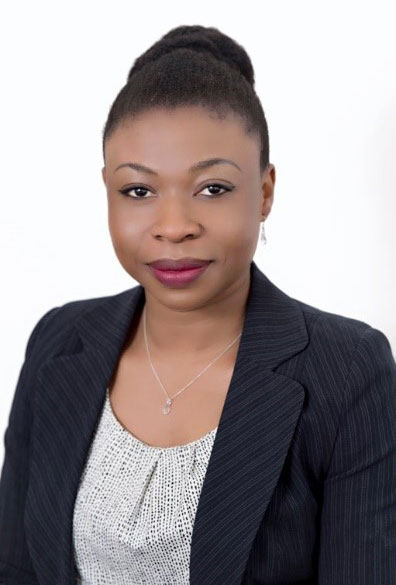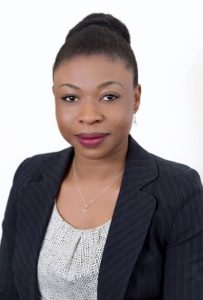 JLL has appointed Blessing Buraimoh as Head of Diversity and Inclusion (D&I), Workforce Advisory, EMEA who will be responsible for supporting clients across the region in building diverse and inclusive workplaces for their people.
In her new role, Blessing will lead JLL's D&I client advisory services in the region, working with businesses to implement innovative strategies and programmes to help companies attract a wider talent pool with different backgrounds and lifestyles, and to foster workplaces that promote inclusion and encourage everyone to thrive.
With 10 years of industry experience, Blessing joins from Business in the Community, UK's largest business-led membership organisation dedicated to responsible business, where she was most recently the Diversity and Inclusion Lead. She has a strong track record of designing and implementing robust D&I strategies, driving change through policy development and review for global businesses across different sectors.
Speaking about her new appointment, Buraimoh said: "Over the past year, I have seen many organisations make progress on their D&I efforts, but there is still so much more to do. I am excited to join JLL at such an exciting time and look forward to helping employers accelerate progress and create and sustain workforces where everyone, regardless of their backgrounds, can feel welcome, included and can achieve their ambitions."
Lee Daniels, Head of Workforce Advisory, EMEA, JLL, commented: "We believe that placing diversity and inclusion at the core of the business helps to maintain and grow company culture, increase performance and collaboration, and ultimately improve organisational success.
"As staff come back to the office and companies consider their future of work strategies, businesses have an opportunity to rethink their inclusivity and the ways a redefined workplace can support their D&I goals. Blessing's expertise will be invaluable as we embark on this exciting journey with our clients, helping them develop strategies that put people at the heart of their business plans."
Webinar: Now hiring! Overcoming the challenges of recruiting for soft services.
Recruiting for soft FM services is proving more difficult in the post-Covid workplace. So, what can FMs do to overcome this?
Sara Bean, Editor of FMJ, and Jess Pritchard, Head of Corporate Sector at Moneypenny are joined by panellists:
Mark Whittaker, General Manager, Thomson FM & Chair of IWFM
Ian Wright, Soft Services Manager, University College London
David Bauld, Group Facilities Manager, Paradigm Housing
Nicola Lathbury, Managing Director, Hexagon FM
Together they will discuss the current skills shortage in a number of FM areas, ways to keep staff engaged in their job through brilliant culture, and how outsourcing could be a solution to the recruitment issue. Secure your place now for Thursday, 25th November at 11am.
To register click here.