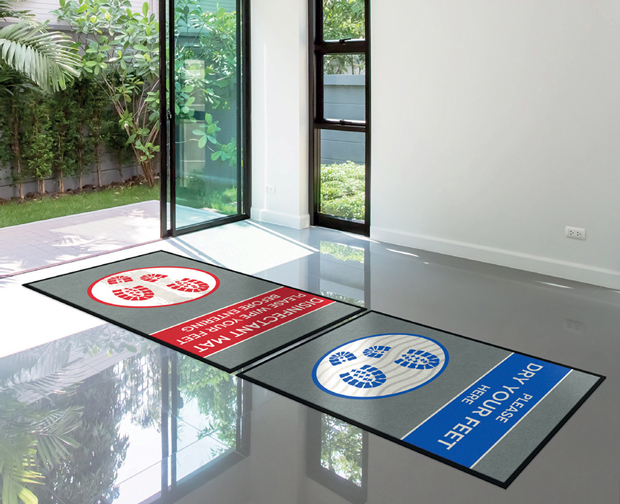 From preventing slips and trips due to wet floors, to keeping dirt and damp to a minimum, the installation of suitable matting should be an integral part of any business.
FMJ has teamed up with leading supplier Kleen-Tex Industries one of the world's leading manufacturers of precision mats, to discover exactly how FMJ readers specify and utilise their matting.
In this short questionnaire we'd like to establish how, where and when FMs install matting and the benefits this brings to an organisation, whatever the size of building; from meeting health and safety compliance to reducing cleaning costs.
Our survey has been designed to listen, taking note of all your best practices.
To thank you, on completion you will be entered into a prize draw to win a £50 Amazon gift card, 75 x 115 Logo Outdoor Mat, 175 x 115 Logo Mat or a 55 x 78cm Kleen-Komfort Design Mat.
To take part in the survey please click here.