Specialist property expert, Lee Baron, has expanded its FM team with the appointment of Julie Melsom and Daniel Peplow as facilities managers.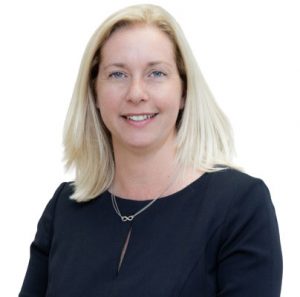 Melsom's role as a facilities manager is informed by more than 10 years' experience working in the day-to-day management of properties across London.
Melsom has several qualifications, including a City & Guilds qualification in facilities management. She first worked in FM in 2003 as an assistant facilities manager and since then has held several roles, including JLL and Charles Taylor. Most recently, at Helix Property Advisors she was responsible for all aspects of the day-to-day management of a range of properties located within the City and West End.
At Lee Baron, she will be focussing on the company's London portfolio.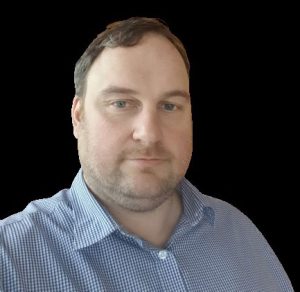 Peplow will also be working as a facilities manager after five years as the building manager at the CIS Tower in Manchester, where he was in charge of 25 on-site staff delivering cleaning, security and M&E services.
Based in the Lee Baron's Manchester office, Peplow will be liaising with landlords and contractors to help oversee the general running and service delivery of the portfolio of properties across the city and wider North West region.
Speaking about the appointments, Carl Whayman, Chief Executive, Lee Baron, said: "We are delighted to welcome Julie and Dan to our ever-growing facilities management team. Both their previous experience and knowledge of the field will be incredibly valuable to the team and we are looking forward to seeing them grow and develop as part of the Lee Baron family."