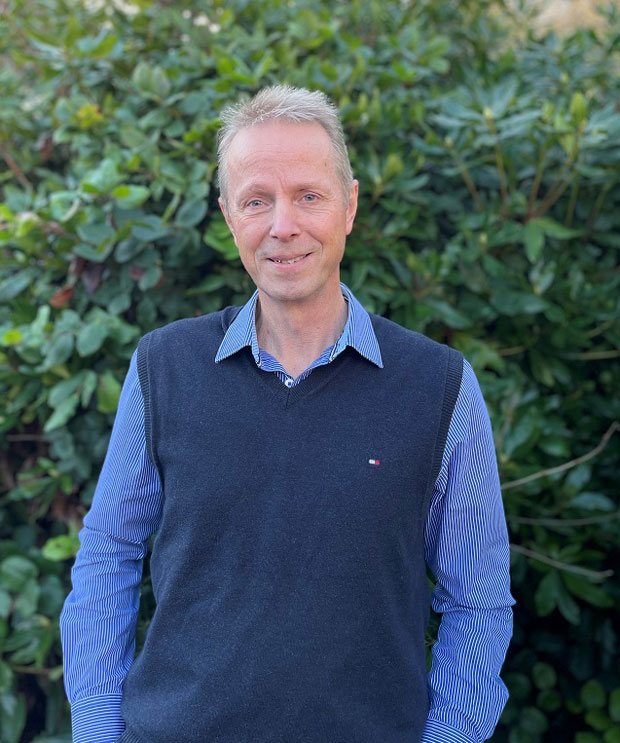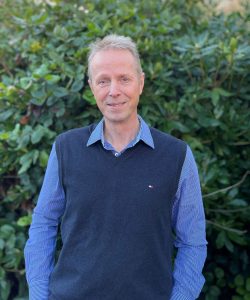 Gareth Kirkwood OBE has been appointed the new CEO of Nurture Landscapes.
Kirkwood joins the nationwide landscaping specialist this month from The AA Roadside Services where he held the role of Managing Director.
His appointment coincides with a period of considerable growth at the Nurture Group, including seven acquisitions since January 2021, in particular that of Rokill Pest Control Services, broadening the company's existing service offering.
Kirkwood has enjoyed an extensive career spanning more than three decades. In that time, he has overseen sizeable expansions and transformation at some of the world's most recognised names, including 22 years at British Airways, four of which were running BA's regional airline, six years at the helm of its World Cargo division and a further two as director of operations.
Between the roles in British Airways and the AA, Kirkwood led a European transformation programme for the vacation property rental division of Expedia.
Commenting on his appointment, Kirkwood said: "I am thrilled to be joining Nurture Group as CEO and excited to drive the team on to achieve its goals. I hope to help the organisation to deliver important targets, not least the achievement of the net zero business status by 2030, an ambitious goal, but one which we believe is attainable with the correct investment."
Peter Fane, current CEO of Nurture Landscapes, will continue to work full time at the company as Executive Chairman, focusing his time on growth and acquisition. He commented: "We are absolutely delighted to be able to add someone with such great experience and knowledge to our team. We believe Gareth Kirkwood will drive us forward and will certainly make an important contribution to the growth of the company."
Webinar – Waste & Biotechnology: How biotechnology is helping FMs achieve their sustainability goals and reduce waste.
FMJ & Advetec are on a mission to help FMs accelerate their NetZero plans – but it's a process that must first start with lifting the blindfold, challenging the waste supply chain, being accountable and making great user of technology.
On the 26th January at 11am FMJ & Advetec are holding a webinar on how biotechnology can help FMs achieve their sustainability goals and reduce food waste.
FMJ Editor, Sara Bean, will be joined by:
Dr Stephen Wise, Chief Strategic Development Officer, Advetec
Rochelle Gee, Head of Property Services, Buckinghamshire Healthcare NHS Trust
Ray Parmenter, CChem MRSC, MCIWM, CIWM: Head of Policy and Technical
Chris Havers, Programme Director Acclaro Advisory & SFMI
Together they will discuss:
The role of the circular economy in helping cut carbon emissions.
Challenges and opportunities for FMs in managing waste to meet environment, social and governance (ESG).
How the latest technology is available to help.
Click here to register.