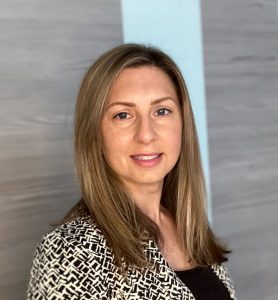 National maintenance and construction contractor Novus Property Solutions has underlined its commitment to dynamic future growth across the next five years with the appointment of a new Head of Business Development, Claire Bailey-Jones.
In a sign of the company's commitment to 21st century values, Novus said it was keen to ensure a fair and equitable recruitment process, and is "delighted to have yet another female leader in the construction industry in a prominent and customer-facing role".
Bailey-Jones will be responsible for continuing to drive the company's growth across its target sectors nationwide, focusing in particular on further developing the company's presence within the housing, education, and healthcare sectors, and with a clear goal of securing a greater proportion of higher-value contracts.
Having previously held new business and senior leadership roles with companies including Wates Group Ltd, Mears Group PLC, and Lowry Homes, as well as with Salford City Council, Bailey-Jones has an in-depth understanding of the maintenance and construction sector from both client and contractor perspectives. This is a distinct advantage for Novus at a time when the business is extending its reach and developing new relationships as well as cementing its reputation for outstanding service with its current key clients.
Commenting on her role, Bailey-Jones said: "I am delighted to join Novus at an exciting time as we move forward to drive ambitious growth plans. I aim to achieve business growth through strategic targets in both the Private and Social Housing sector focusing on sustainable, long-term build and refurbishment projects with key clients across the UK."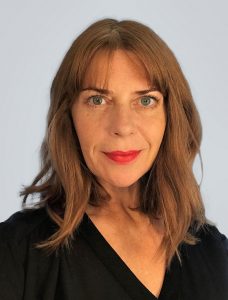 Bailey-Jones is one of two women appointed to key positions at the Stoke-on-Trent headquartered contractor, with Aine Girn also joining as Head of Marketing.
Girn joined in April 2021 and brings agency-side and in-house communications expertise, from her recent role with Birmingham marketing agency Spoke Conversation. She has also previously held Head of Marketing and management roles with principal contractor Shaylor Group, and with PricewaterhouseCoopers in Thailand.