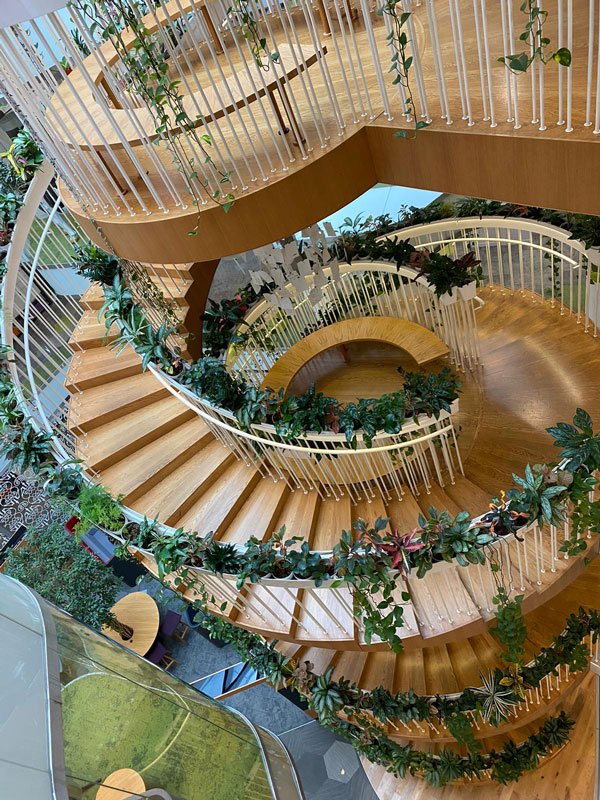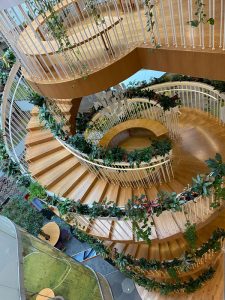 Pareto FM has been selected to provide hard services at the UK headquarters of interactive entertainment company, King.
Based at 178 Wardour Street, the ultra-modern home of King's games, including Candy Crush Friends and Farm Hero's Saga includes a cinema, living wall, gym, art gallery and an architectural wooden spiral staircase spanning four floors. The contract will see Pareto FM deliver all associated mechanical, electrical and fabric related planned and reactive maintenance.
Surinder Singh, Workspace Manager at King commented: "We are immensely proud of the Kingdom we have built in our London premises and needed to find a provider that could operate to our exceptional standards. We have a unique, playful and extraordinary workspace here that requires our supply partners to be fully aligned to our way of operating the space. In Pareto we found a provider that was aligned to our way of thinking and someone that could deliver to our high standards."
Andrew Hulbert, Pareto FM MD added: "King is up there with one of the most exciting workspaces we provide services to. They genuinely have built an exceptional workspace that attracts world class talent. We were delighted to find that our culture of putting people first, building exceptional relationships and having fun were well aligned. We are immensely proud to be partnering with one of the most successful and exciting companies in the world. This contract also adds to our growing portfolio in the ultra-modern tech based organisations."
FMJ and Moneypenny Webinar Front of House: First Impressions Count
The webinar will discuss how organisations can maintain a seamless front of house service by employing the latest communications tools.
A major consequence of the pandemic has been the dispersal of staff, clients and stakeholders and the communications headaches that ensued. As offices open back up, social distancing rules means that front of house activities are still being disrupted. This session will advise organisations who are struggling to ensure that both visitor and telephone enquirers are dealt with in a professional and efficient manner, while maintaining the safety and health of both staff and visitors.
The webinar will take place on the 7th October at 11am.
To register please click here.