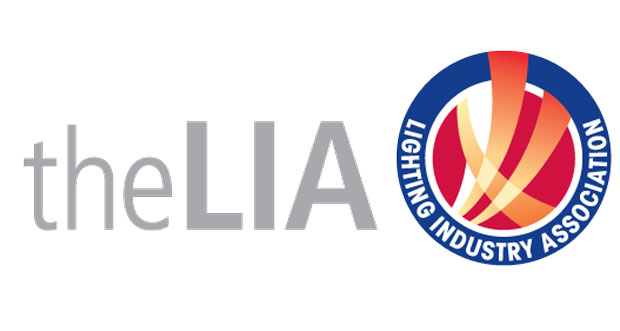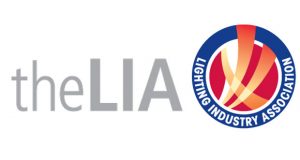 On the 30 July, the Lighting Industry Association (LIA) held its Annual General Meeting. Due to Covid this was held online, with many of the board, the LIA CEO and past Interim LIA CEO able to meet together as a team. Residing President, Terry Dean welcomed all and reflected over the past 18 months, highlighting the positive changes which have taken place at the LIA.
Dean also gave his thanks to the various committees that support the LIA and thanked Paul Crisp for his support in his tenure as Interim CEO.
The LIA is governed through a team of well-respected industry wide volunteer representatives, collectively known as the LIA Council. Its purpose is to support lighting member businesses and individual members to thrive and excel with up to date lighting training, testing, lobbying and knowledge.
Annually, a selection of Council Members automatically retires thus providing an opportunity for other LIA Members to contribute. LIA CEO Matt Sturgess formally announced that the following Members were elected to Council in the May elections for a term of four years.
David Barnwell, Paul Coggins, Amanda Speight and Heidi De Lucchi, representing commercial luminaires. Catherine Connolly, representing domestic luminaires and Simon Lilley, representing components, services and controls.
Sturgess also confirmed that the Officers serving until the 2022 AGM will be:
–  President: Terry Dean (D W Windsor)
– Vice President: Peter McVeigh (Status International)
– Vice President: Matt Carpenter (Feilo Sylvania)
Meeting regularly, the Council Members share their time, experience and expertise to help develop LIA policies that are aimed at supporting good quality and a vibrant, competitive UK lighting industry.
The AGM concluded with Dean presenting the 'LIA Presidents Award', which recognises exceptional service to the lighting industry. This year's recipient is David Wright, Managing Director of Emergency Lighting Products Limited and Jordan Reflectors Limited.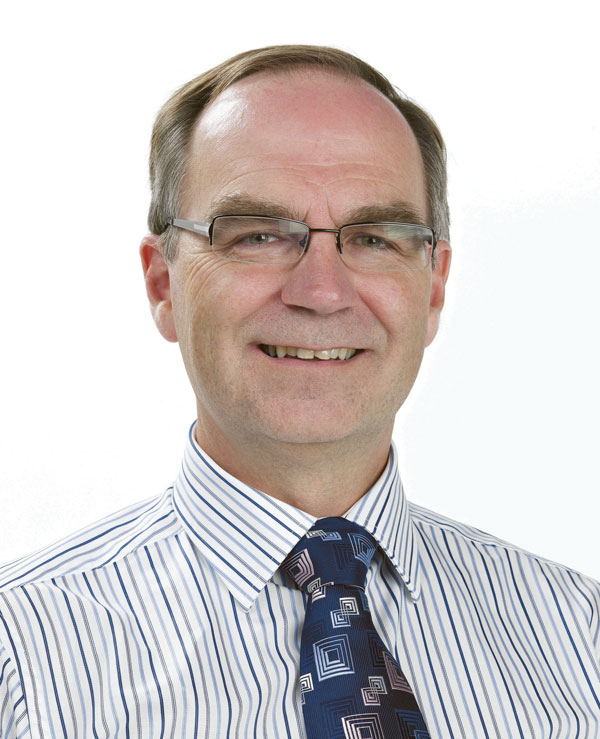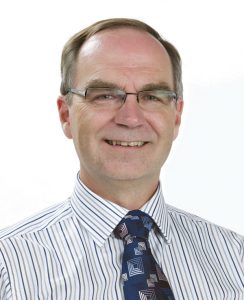 Dean bestowed the award on Wright not just for his distinguished career in lighting but also to acknowledge the support and guidance he has given to the LIA and Lumicom over the years.
Wright started his career in Research and Development with Thorn Lighting followed by eight years managing the lighting laboratories at BSI (British Standards Institution). He later joined Existalite / Thomas & Betts as Technical Director and was promoted to Managing Director while also handling the Group roles of European Product Manager and World Standards Manager. Wright joined the Jordan Group in 2003 initially as Managing Director of Emergency Lighting Products Limited but took control of both Jordan UK companies in 2009.
Wright has always been an active Member of the LIA, is Chairman of ICEL, the Industry Committee for Emergency Lighting. Its mission is to strengthen the industry and promote the benefits of good quality emergency lighting. He also sits on the LIA Council of Management and is a Director of Lumicom, the UK's leading independent not-for-profit WEEE Compliance Scheme, which as part of the LIA, offer impartial, accurate and expert advice on WEEE compliance for both household and non-household producers.
On receiving the award Wright said: "It was an unexpected honour to receive this year's Presidents award. Through the many years I have worked in the lighting industry, I have been involved in the inception of ICEL, the development of Lumicom and the transition from LIF to LIA. I am particularly delighted to have been recognised at a time when our industry has been enduring obvious difficulties and by a President that, with the Board and Council, has been so instrumental in bringing positive change to the LIA."
Last-mile customer engagement isn't out of reach
"Customer engagement" has become a buzzword in the facilities management sector. Typically, it's talked about as something radical and transformative – which can make it sound expensive, intimidating and overwhelming.
While customer engagement can be transformative for service providers, it isn't out of reach. It's the surprisingly simple secret ingredient in your recipe for standing out, streamlining operations and satisfying everyone involved.
Localz has produced a free eBook explaining how you can make the last mile, and the entire day of service, awesome.
To download the eBook click here.