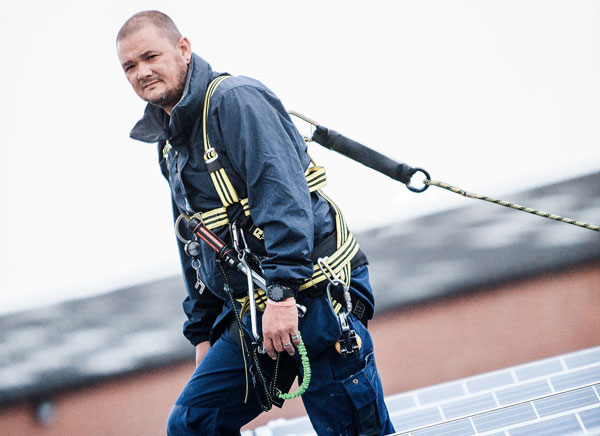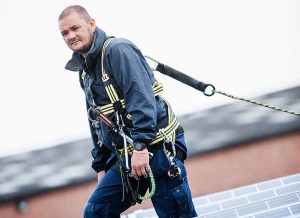 Global growth investor, Warburg Pincus, has entered an agreement with Macquarie Capital Principal Finance to jointly acquire a majority stake in Premier Technical Services Group (PTSG).
Headquartered in Castleford, West Yorkshire, the new investment marks a significant milestone for the building compliance services provider, as it enters its next phase of growth, allowing the company to focus on continued innovation and key growth initiatives, while continuing to offer strong customer service.
The partnership between Warburg Pincus and Macquarie Capital will support PTSG's development, providing the firm with additional resources and funding to accelerate its strong organic growth and consolidation strategy – with the goal of occupying a greater share of the UK's compliance services market.
PTSG employs around 1,400 people across 37 UK sites, servicing more than 180,000 buildings in the UK, across a wide range of industries. Its services include fire and electrical compliance services, fall protection and façade access services amongst others.
Macquarie Capital acquired a majority stake in PTSG in 2019 in a take-private transaction. Since then, PTSG has benefitted from access to Macquarie Capital's flexible balance sheet funding, which has allowed the company to continue with its ambitious growth strategy, driven by its founding management team.
Paul Teasdale, CEO of PTSG said: "We are delighted to have secured this new investment from Warburg Pincus and to have the continued support of our existing partner Macquarie Capital in our next stage of growth. Together we will continue to cement our position as a leading provider in the compliance services market and continue to consolidate the sector. We also would like to thank Macquarie Capital for their ongoing guidance and contribution – which sees them re-investing in the business to help us reach our full potential."
Adarsh Sarma, Managing Director, Co-Head of Europe at Warburg Pincus said: "We look forward to partnering with Paul and Roger Teasdale and the PTSG management team, alongside Macquarie to expand their suite of solutions and capture untapped growth opportunities in the market."
Adam Joseph, Head of Private Equity for Macquarie Capital Principal Finance Europe, added: "We are proud of the growth that PTSG has achieved since we began working together and believe there is more to come. I would like to congratulate the entire PTSG team for the fantastic performance they have delivered; we are delighted to continue supporting the company's ongoing success story and look forward to working with our new partners."
The transaction remains subject to the approval of antitrust authorities and the financial terms are undisclosed.