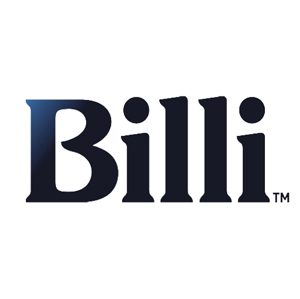 6b Central Avenue, St Andrews Business Park, Norwich, NR7 0HR
6 Central Avenue
England
NR7 0HR
GB
Billi – the leading manufacturer and supplier of boiling, chilled and sparkling filtered drinking water dispensing systems.
What Is Billi All About?
The Billi brand is synonymous with innovation and we provide boiling, chilled and sparkling drinking water systems. Moreover, everything we make is of uncompromising quality backed by a world class customer service experience – the Billi Experience.
Our award-winning boiling and chilled water systems are preferred by designers and architects for their timeless styling and space-saving design. Consequently, the space, energy and time efficiency benefits mean that Billi stays ahead.
Billi, the essential appliance in commercial kitchens and teapoints today. Put Billi systems into your facility today.
Boiling and Chilled Systems – Billi Got There First!
As more workplaces chose pure filtered water, a safe, attractive alternative to standard appliances was essential. A truly innovative concept, the groundbreaking Billi products were launched in the early 1990s. Furthermore, Billi was also the first to offer the choice of filtered boiling and chilled drinking water from a single tap. Because of the benefits of a neatly concealed under-counter drinking water system,  Billi products were instantly recognised and embraced.