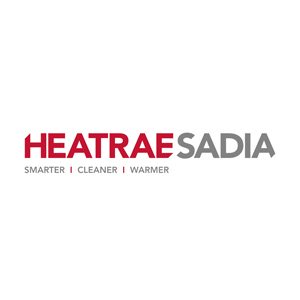 Hurricane Way Norwich, Norfolk. United Kingdom NR6 6EA
35A Hurricane Way
England
NR6 6HE
GB
We are the market-leading electric heating and hot water products manufacturer specialising in domestic and commercial hot water, hygiene and drinking water solutions and renewable technology.
Our market-leading hot water systems set the standard for durability, performance and energy efficiency. We spend a great deal of time ensuring our products are easy to install, simple to maintain and will provide many years of faithful service. With our extensive range of solutions, from studio flats to commercial environments, we have a product tailored to meet your specific needs. At Heatrae Sadia we aim to place high quality, reliable products at the very heart of your home and workplace.
Made to our own demanding standards of safety and quality, our products provide the perfect balance of control and comfort and are backed by our UK based customer support team and a nationwide network of engineers.