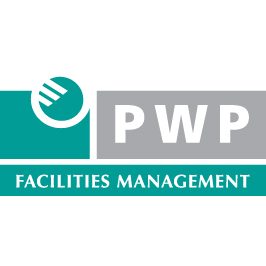 The Oaks Moor Road Bestwood Village Nottingham NG6 8TU
Bespoke Facilities Management Packages
PWP Facilities Management recognise that, when it comes to service, one size does not fit all. That is why we provide completely bespoke, quality building services maintenance – both planned and reactive – for some of the UK's leading organisations.
Our tailored and integrated approach ensures that our customers are always guaranteed the optimum solution to meet their requirements and it is this flexible ethos that has firmly
established our reputation for outstanding technical excellence, innovation and integrity over the last twenty years.
Still proudly managed by its founders, the company operates a 24/7, 365 days per year call-out facility with our own, in-house team of professional, highly-skilled engineers. With an uncompromising commitment to quality and exemplary standards of service, you can depend on us to deliver.
We are experts in managing all aspects of your building compliance to meet your legal obligations. With our made-to-measure and personal specialist services, we've got Facilities Management all sewn up. To discover more about why we're the perfect fit for you visit http://www.pwp-ltd.co.uk/facilities-management/