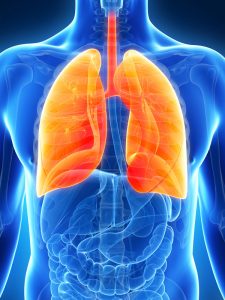 Exposure to high levels of natural radon gas remains one of the least understood areas of statutory compliance, this is despite radon being the second highest cause of lung cancer and directly attributable to thousands of deaths each year.
With workplace ill heath now placed firmly in the spotlight, radon exposure is becoming increasingly recognised as a potentially issue, all be it one that can be easily addressed.
The current Regulations require any business located in a Radon Affected Area or having an occupied basement to record a Radon Risk Assessment. Ultimately levels of radon must remain below the annual statutory limits.
Dealing with radon is simple and cost effective and in reality, high radon levels are not common, but you need to complete a risk assessment to find out for sure. A robust approach to managing radon will reduce the risk of people developing lung cancer and is a valuable inclusion in statutory property compliance programs.
To find out if you are in a radon affected area please contact us by visiting www.radonaction.co.uk or by emailing enquiries@radonaction.co.uk
-ends-
To have your industry news published in the pages of FMJ's news section, Month in FM, and here online on fmj.co.uk, please send your news and image to Danny Grange danny.grange@kpmmedia.co.uk
The view or information contained within these unedited press releases, are that of the company producing it and not necessary the views of kpm.