Amberol, who are known for manufacturing self-watering planters and street furniture, has joined Leafield Environmental as part of an acquisition completed this month (June), bringing together a talented team with over 80 years of experience in the field of manufacturing sustainable plastic products.
Amberol work with a range of organisations including local authorities, community gardening groups, businesses, and education establishments. Set up in 1969 by two friends Phil Atkinson and Jack Williamson, the company developed the Aquafeed™ matting system which is used in their range of self-watering planters, in the 1970s. The planters need topping up just once or twice a week, saving on water and maintenance. Amberol also make a range of recycling and non-recycling litter bins, as well as benches and picnic tables.
As one of the UK's leading manufacturers of rotationally moulded litter and recycling bins, Leafield Environmental's products perfectly complement Amberol's range and ethos.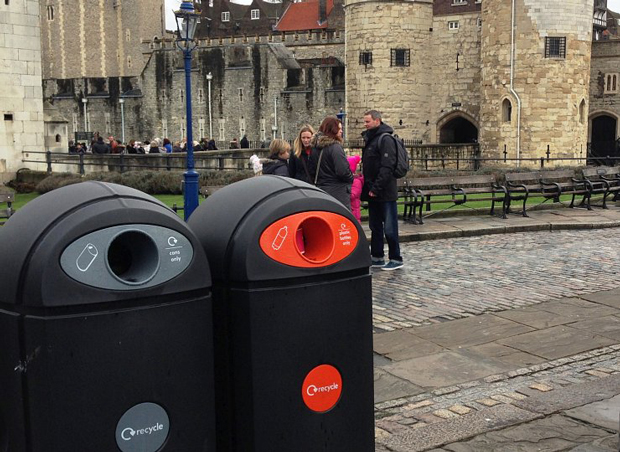 Amberol will continue to manufacture the full range of products at their Derbyshire factory as well operating customer services. The self-watering planter range includes stone effect troughs, wood effect barrels, hanging baskets, tiered planters and large floorstanding planters. The company's litter bins can be found on some of Britain's busiest streets in Westminster, and as far afield as Australia.
For more information about Amberol visit www.amberol.co.uk.
-ends-
To have your industry news published in the pages of FMJ's news section, Month in FM, and here online on fmj.co.uk, please send your news and image to Danny Grange danny.grange@kpmmedia.co.uk
The view or information contained within these unedited press releases, are that of the company producing it and not necessary the views of kpm.