The UK's No1 eco-cleaning chemical brand, Delphis Eco, has announced a partnership with The Craft Guild of Chefs as The Guild's 'go to' cleaning products of choice.
Under the partnership, The Guild will be using Delphis Eco's non-toxic cleaning products at the four of the major competitions it runs throughout the year, including Graduate Awards, The British Culinary Championships (replacing Wessex Salon Culinaire) and Skills for Chefs.
Representing best practice in sustainable hygiene, Delphis Eco's products are plant-based, vegan, bio-degradable and non-harmful to users and the environment, yet incredibly powerful and effective.
Delphis Eco will also be supplying a hamper of goodies for winners of each of The Guild's competitions – recognising the overall hygiene winner – in addition to sponsoring Chef's jackets for The Guild's contests.
Andrew Green, CEO of the Craft Guild of Chefs, says: "Spotless hygiene is a vital part of what chefs are taught today. Consumers demand and expect the highest standards, and rightly so.
"We're delighted to partner with Delphis Eco which mirrors our values for 'clean yet green' as operators move towards ecologically kind products that also have strong efficacy.
"And we have a lot of synergies. What may not be commonly known, is that Delphis products are Royal warrant holders supplying two Royal households as well as winning the Queens Award for Enterprise for Sustainable Development last year. The products are truly excellent.
"Not only is Delphis Eco sponsoring our Chefs' jackets, which look really smart and professional, but it's also a 'made in Britain' brand which is something that we feel is important and want to support."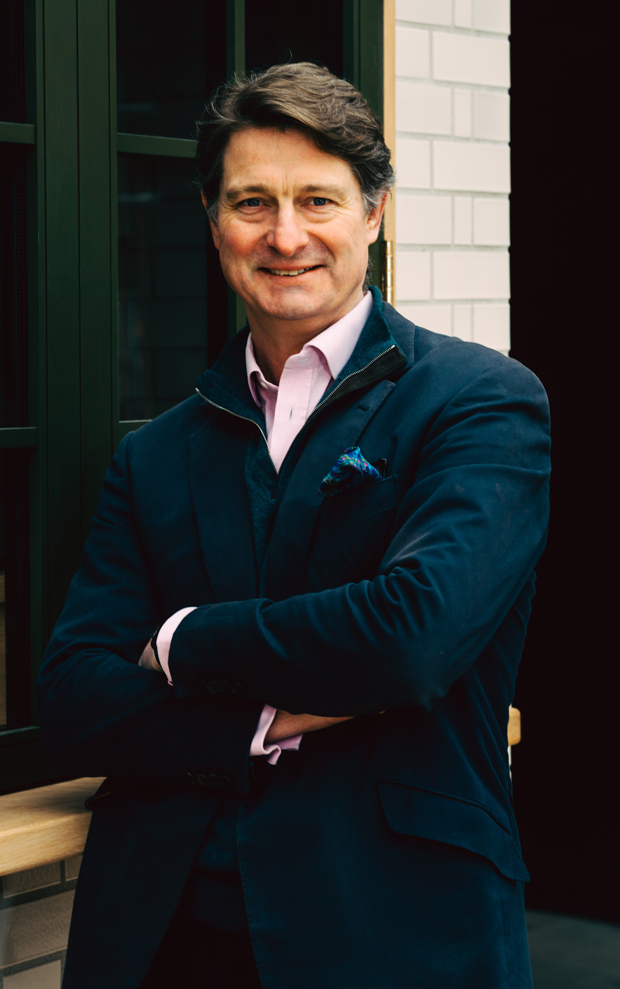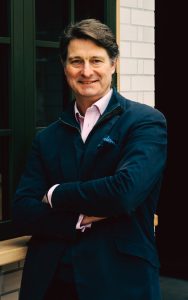 Mark Jankovich, CEO of Delphis Eco added: "We are excited to be working with the Craft Guild of Chefs and to have the platform to be able to raise the profile of our eco-friendly and sustainable cleaning products with The Guild's chefs.
"It's also excellent to be working alongside some of the younger student chefs at The Guild as the next generation is vitally important to the environment as we all look to combat climate change in the years' ahead.
"We are confident that they will quickly realise that our products are as effective as their toxic counterparts and see the benefit in buying sustainable cleaning products."
For more information visit https://delphiseco.com or email info@delphiseco.com
-ends-
To have your industry news published in the pages of FMJ's news section, Month in FM, and here online on fmj.co.uk, please send your news and image to Danny Grange danny.grange@kpmmedia.co.uk
The view or information contained within these unedited press releases, are that of the company producing it and not necessary the views of kpm.