We asked a cross-section of FM suppliers for their views on the digitalisation of facilities management and the role played by data analytics in measuring the quality of service levels in the future
Despite being a smaller player in the FM market, Eric Wright FM, part of Eric Wright Group; a property services business including property development, construction, civil engineering and house building, has made substantial investments in developing its digitisation strategy. The aim was to improve customer experience and empower its workforce to optimise operational efficiencies and service delivery.
The company believes there are a range of activities that businesses can undertake to work towards a digital future, including building mobile apps that capture data electronically, at the source; and creating their own drillable dashboards, capable of analysing data from multiple sources at the same time (data sources can include CAFM databases, financial systems and external third parties, i.e. half-hourly meter readings).
However, while these investments allow FM organisations to self-develop in-house apps and dashboards, off-the-shelf apps are still a viable solution, says George Lilley, Managing Director of Eric Wright FM.
"If the value to the business is right and the solution is needed quickly, third party platforms can offer a favourable route to digitisation. Some of our most recent purchases have included business tools for competency management; automated training; asset condition assessments and frontline employee engagement. We have also developed several solutions in-house. These include an innovative carbon dashboard that enables the monitoring of progress to carbon neutrality; a change management app to track contract variations and a cleaning audit app to give our clients confidence on cleaning standards."
As the biggest FM operator in the UK, responsible for managing thousands of facilities and workspaces across the UK, Mitie is a keen advocate of the use of digital technology for business efficiency. To realise the huge potential for the FM industry by moving towards digitalisation, the company dedicated the last three years to investing in technology solutions that offer a competitive edge by enabling smarter facilities management.
Says Carlo Alloni, Mitie's Managing Director of Technical Services and Integrated Facilities Management:
"Our clients have already started to see the benefits of our investment in technology. With safety a key priority for businesses, technology has allowed us to quickly roll-out a number of solutions, such as thermal imaging cameras and desk booking apps, to give people peace of mind that their employer has done all it can to create a safe workplace. In addition to this, we've installed sensors across offices – desks, meeting rooms and washrooms – to monitor occupancy levels throughout sites to ensure there's sufficient space for social distancing. And, developed a new feature for Aria, our workplace app, to allow our customer's employees to see the building's real-time occupancy and book desks for their 'days in the office', helping us improve employee experience and reduce the spread of viruses."
Is the move towards adopting a digital platform amongst FM services suppliers primarily a response to client demand for innovation or a proactive move to increase competitive advantage? Both, according to Steve McGregor, Group MD at property services specialist DMA Group: "In a sector where margins are tight, transactional volumes are high and process interfaces are complex (yet repetitive), maximising automation is critical to realising market-leading efficiency and service delivery.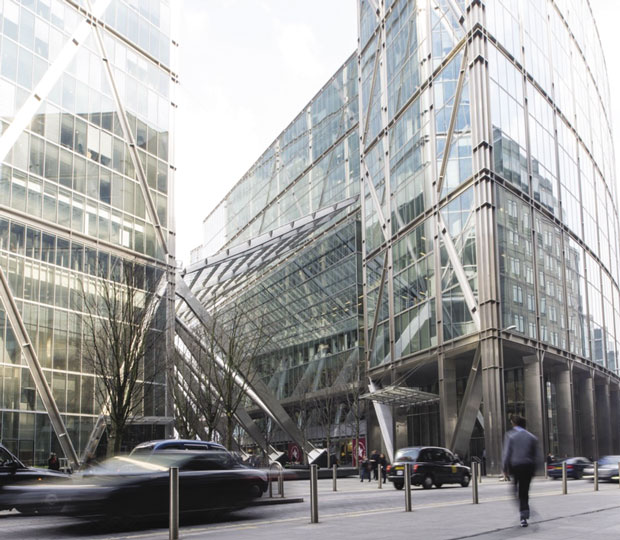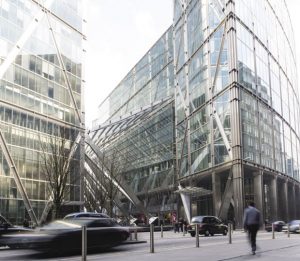 "As a CAFM user for 20+ years, DMA took on the challenge to solve CAFM's documented shortfalls. Appointing a CTO and investing £1 million, DMA created its own proprietary system to begin 'Uber-ising' delivery. This gives customers anytime, anywhere access to unrivalled levels of digitally enabled real-time transparency, control and data on any device and at no cost."
Bruce McDonnell Managing Director of Incentive Facilities Management believes that digital adoption must go hand in hand with high levels of customer service: "While we believe the way in which we will be deploying the use of a digital platform will be unique, this alone does not give any company competitive advantage. Our objective, as with all of our service and technology advancements, is to develop solutions with the customer at the centre, adding value to what and how we deliver in partnership with them. Delivering value enhanced and efficiency focussed solutions alongside our open book partnership approach, is what we believe gives us the advantage."
For McGregor at DMA, "service delivery represents the most to gain in the future. Digitalisation may currently be ineffective due to some larger players being hamstrung by legacy, closed protocol and operating systems that do not integrate with new cloud technology."