1 Cabot House, Compass Point Business Park, Stocks Bridge Way, St Ives, Cambridgeshire PE27 5JL
2 Stocks Bridge Way
England
PE27 5JL
GB
Profile
Since 1995, Asckey Data Services Ltd. has been providing specialised software solutions to a wide range of organisations within the private and public sector. We listen to our customer's needs and connect them with, or develop, the software that will drive operational efficiency.
Facilities Management Software
Our fmfirst® is a comprehensive facilities management software product suite, designed to aid with the demands of modern estates and facilities management. Our applications can be used independently or they can be integrated with each other, enabling you to build your own comprehensive facilities management toolkit.
As an organisation, quality, data security and compliance lie at the heart of everything we do. To ensure consistency in product quality, service support and data security, Asckey operate in accordance with both ISO 9001:2015 (Quality Management) and ISO 27001:2013 (Information Security Management) accreditations across the business: from recruitment and training, system design and testing, to implementation and customer support. All Asckey cloud products are managed and delivered from our Tier 3 rated Data Centre, which itself is also ISO 27001 accredited.
HSCN Hosting
Our hosting customers develop software applications for the health and social care marketplace; they then look to us to provide their clients with secure and reliable access to their applications via the HSCN network.
Some of the applications we currently host include patient pathway management, public health referral schemes, in-house domestic and facility management systems.
Bespoke Development
Our team of expert in-house developers work with you to develop bespoke applications that are invaluable to your business, ensuring that your specific requirements are at the heart of our management processes. We understand that no two businesses are the same, which means that no two business applications will be the same. The demands of your users and customers are unique and constantly changing, which inevitably means that "off-the-shelf applications" can compromise your business decisions.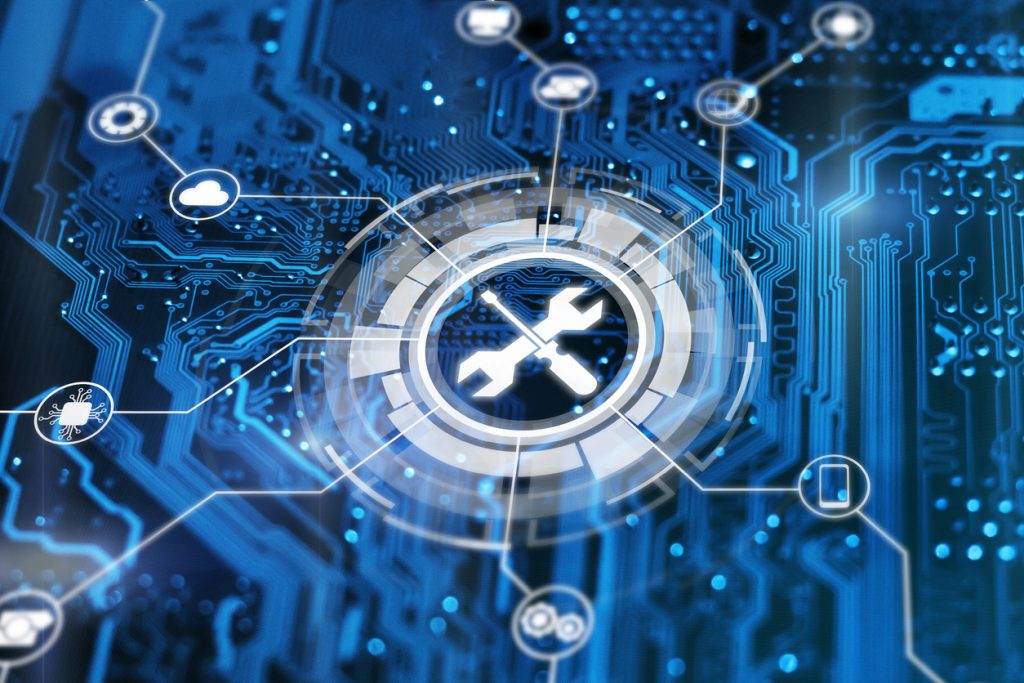 You must login to post comments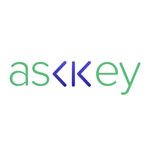 You must login to post comments