Cadline House, Drake Avenue, Staines-upon-Thames, Middlesex, TW18 2AP
73A Gresham Road
England
TW18 2BD
GB
We understand the 3D Digital Workplace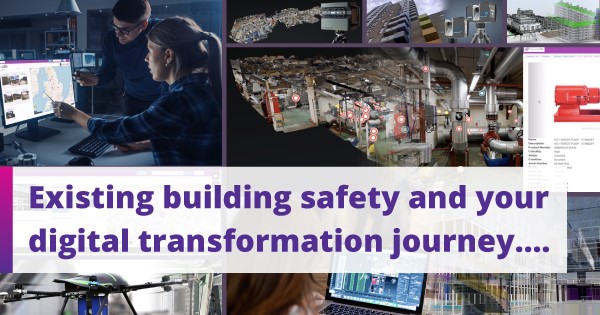 Cadline is Digitising Workplaces, all over the country. Our clients are working smarter, faster and leaner using our cutting-edge technology.
Our Engineering, Technology and Workplace expertise allows us to understand your entire Digital Transformation Environment including BIM, Facility Management, Asset Management, Workplace, Document Management and Compliance.
We understand the 3D Digital Workplace and its relationship with Geographical Information Software (GIS). We can rapidly and cost efficiently digitise real estate, land, buildings, infrastructure, floors, boiler rooms, data centres and assets into 3D data rich models. We will unite your layers of data information into a single Digital Technology Stack including point cloud, BIM models, Drones, 3D Digital twins, workplace information, asset information, survey and compliance reports.
We will create powerful visualisations of your properties or projects using comprehensive GIS tools including Ordnance Survey to show COVID19 outbreaks, global warming, flood risks, building types, occupancy, Working from Home (WFH) and so much more.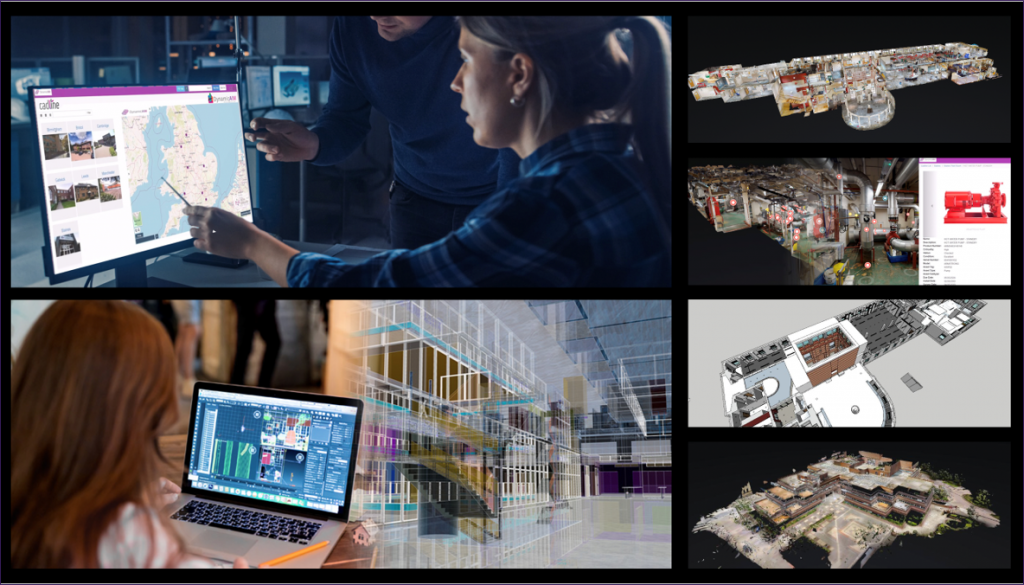 Use our Digital Workplace Solutions to improve building safety and gain compliancy to the latest government regulations for building cladding, fire regulations and the Hackitt Report.
We 'digitise in 3D' at the coalface, rapidly surveying your asset data into our own proprietary DynamicAIM Data Connector or alternatively into your own CRE/IWMS/CAFM/CMMS/PAMS solutions. We use the latest scanning technology and can quickly deploy the right tools for the job, anywhere in the world.
For more information about 3D Digital Workplace, please visit http://www.cadline.co.uk
Watch the video here: https://www.youtube.com/watch?v=8gftseaCNf0
For more information please visit https://services.cadline.co.uk/digital-workplace-services/
To book a 1 to 1 online appointment: https://calendly.com/nigel-warrick/15min?month=2020-10