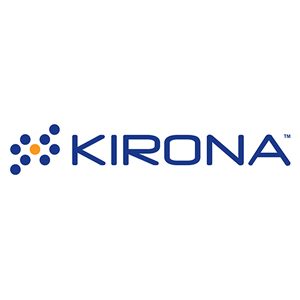 Barrington House, Cheshire, Heyes Lane, Alderley Edge SK9 7LA, United Kingdom
Kirona is the leading supplier of dynamic resource scheduling, planning and mobile applications for organisations in the facilities management sector.  Kirona's field service software enables organisations to increase productivity, reduce costs, gain real-time workforce visibility and improve service quality.
Kirona's DRS Scheduler is the leading dynamic scheduler for field service management, it seamlessly blends appointed, planned and responsive work across the field based workforce. Kirona's DRS software helps clients increase productivity, ensure that all customer commitments are met, travel time is kept to a minimum and more tasks are completed in a single day.
The additional benefit of the Cyclical Servicing functionality enables organisations who implement regular, cyclical jobs such as gas servicing, gutter cleaning, etc. can automate the planning and scheduling of these jobs.
Kirona's Job Manager mobile application connects centralised teams with their field-based workforce in real time to enable organisations to increase productivity, improve customer service and reduce costs.
Kirona's InfoSuite business information software provides your organisation with real-time actionable insight into what is important to you. Kirona InfoSuite provides you with a holistic view of your operation, visibility of key performance indicators and the ability to quickly drill down on the underlying detail.
Kirona are approved G Cloud Crown Commercial Service Digital Marketplace Suppliers and are  ISO 20000-1 Information Technology Service Management, ISO 9001 Quality Management and ISO 27001 Information Security Management accredited.
Contact info@kiorna.com to request further information or to arrange a demonstration.
Facebook
https://www.facebook.com/kironaltd
Twitter
https://twitter.com/kironaltd
LinkedIn
https://www.linkedin.com/company/kirona-solutions-limited
You tube
https://www.youtube.com/channel/UCp3x-R7XUm1l_OUsxHGxFhw