DURABLEs reusable Face Visor provides protection without restricting the ability to work.
The visor is being used to protect medical workers, grocers and logistics staff as well as their patients, customers and co-workers.
As the UK returns to work, the visor can also protect those in retail, education and offices.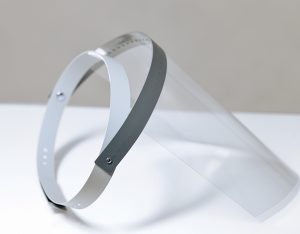 • Shields the entire face
• Anti-glare and does not fog up
• Can be disinfected and reused
• Allows a full range of head movements
• Adjustable and sturdy headband
• Padded headband is comfortable and complies with hygiene standards
• Glass-clear visor means facial expressions are visible
• Visor can be lifted i.e. when working at a computer
• Open and remove the visor using the headband which avoids touching contagious material on the visor
For more information, please email hello@durable-uk.com
View DURABLEs Social Distancing & Hygiene Range by visiting www.durable-uk.com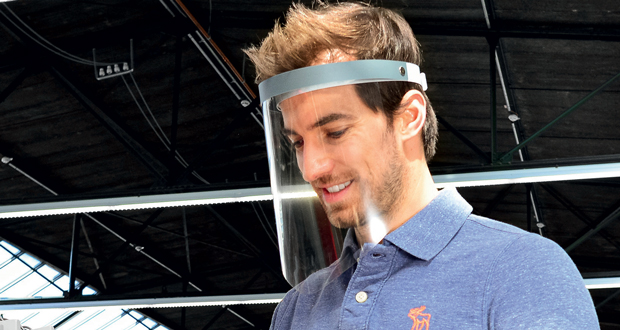 -ends-
To have your industry news published in the pages of FMJ's news section, Month in FM, and here online on fmj.co.uk, please send your news and image to Danny Grange danny.grange@kpmmedia.co.uk
The view or information contained within these unedited press releases, are that of the company producing it and not necessary the views of kpm.