The engineering services provider has reported a robust set of results for the year ending February 2023.
Edwin James Group stated turnover increased to £175m from £145m in 2022, and EBITDA increased by 16% year-on-year despite the challenging economic environment.
The group has a clear strategy to harness the synergies of its three brands to offer a complete range of infrastructure, process and digital engineering services, covering the full life cycle of assets. The Group says a significant increase in the group order book to £800m in February 2023, up from £545m in 2022, positions the business for further growth through 2023 and into 2024.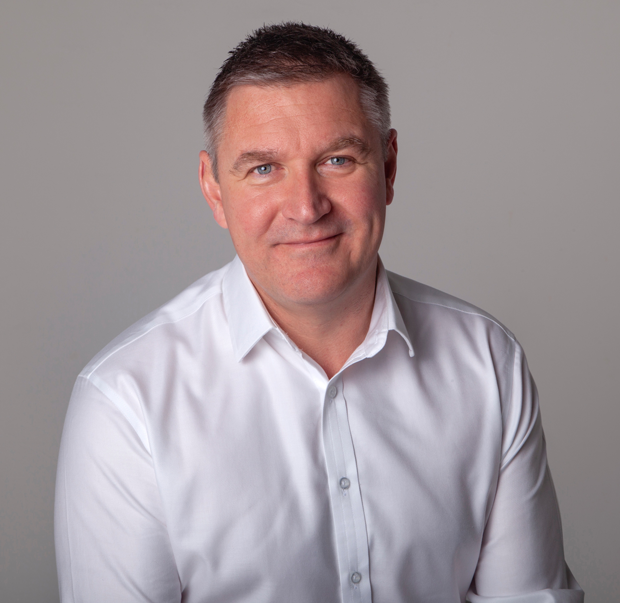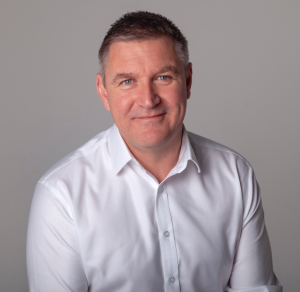 Commenting on the results, Christopher Kehoe, CEO of Edwin James Group, said: "This is another strong year for the group. Our strategy to harness the collective expertise of our three brands is working. We're helping our customers to realise the full potential of their asset base and driving up standards of productivity, reliability and sustainability. This, combined with our commitment to delivering exceptional service, has established us as a market leader in the UK engineering services sector.
"Despite a turbulent economic outlook, we have increased revenues, and the significant rise in our forward order book means that the group is in a robust position to continue delivering growth."
Edwin James Group has continued to make significant investments in talent, training and technology. A new Digital Academy in Daresbury is the third purpose-built training facility to be opened by the group. It will support further investment in apprenticeships and upskilling existing staff in modern industrial technologies.
Kehoe continued: "Our people are vital to our success, and it's important that we ensure they have the right skills, both now and into the future. We have clear routes for progression through our Academy programmes. This year, we have undertaken significant professional and management training, and through our new Digital Academy we're ensuring our colleagues and new recruits stay up to date on the latest industrial technologies."
Metro Rod Drainage and Plumbing Survey
Planned, proactive maintenance is a keystone of every FM strategy. However, with current cost constraints, there are many demands on Facilities Managers' maintenance budgets. When it comes to drainage and plumbing, however, the expense of repairing blockages or dealing with flooding could vastly exceed the cost of preventative maintenance.
Given your role as an FM Professional, we would love to hear your views, challenges & experiences, and opinions on drainage & plumbing within the workplace. 
The survey will take just five minutes to complete and offers the chance to win an Amazon Gift Card Worth £100.
Take the survey here.