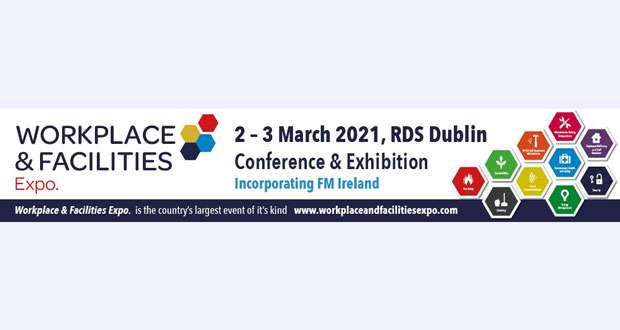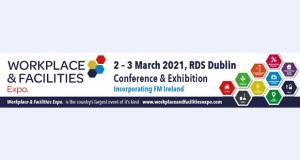 20-21 September 2022
Workplace & Facilities Expo
RDS, Dublin
The name Workplace & Facilities Expo. reflects changing demands on businesses not only to provide functioning and effective facilities but ones that enhance the employee experience, improve wellbeing and reduce staff turnover.
Born out of the country's leading FM Conference & Exhibition, Workplace & Facilities Expo is the country's largest event of its kind… It's your opportunity to see the new, the innovative, the proven, the everyday and the obscure – everything you could need to lower your costs, increase efficiency, improve safety and the working environment.