What is the most sustainable food waste handling system?
The BioMaster biomass system ticks all boxes:
Manufacturer Meiko is a foundation, not shareholder driven. Goals are long-term. Profit equals R&D and training.
Meiko was the first European foodservice manufacturer to commit to carbon neutrality (for our main Offenburg factory) by 2025.
BioMaster shows our determination to improve sustainability. It is engineered to be ergonomic, dependable, long-lasting, and easily maintained; BioMaster could have a 30-year life!
It minimises water/energy use, saves labour, cuts double handling, and boosts hygiene. Fits seamlessly into kitchens and workflow.
UK government likes biomass because it provides long-term sustainability and energy in return.
BioMaster processes all typical food waste, kitchen oils and grease, liquids, prep waste and even fish skins and used flowers.
BioMaster sets the standard for our sustainable future.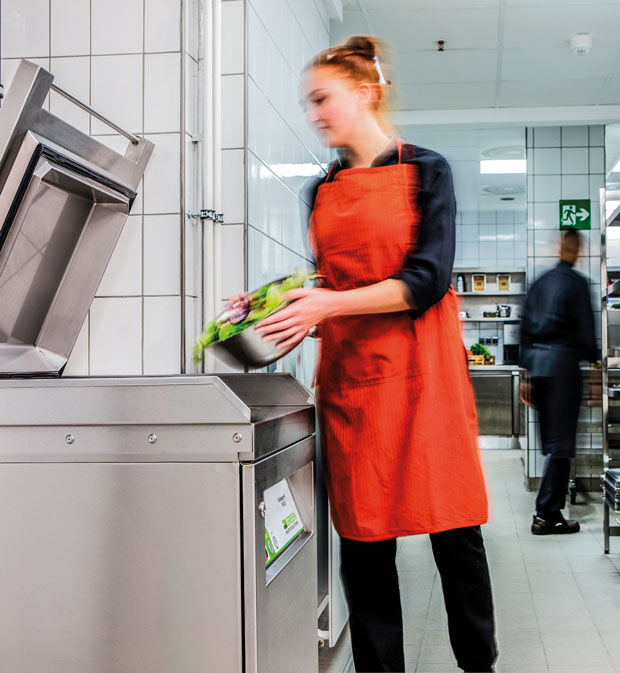 For more information visit www.meiko-uk.co.uk
-ends-
To have your industry news published in the pages of FMJ's news section, Month in FM, and here online on fmj.co.uk, please send your news and image to Danny Grange danny.grange@kpmmedia.co.uk
The view or information contained within these unedited press releases, are that of the company producing it and not necessary the views of kpm.