A unique combination a factors has created the opportunity of a lifetime to increase our learning, argues David Sharp, CEO of International Workplace
We are in the middle of a pandemic that has destabilised whole sectors and had the biggest impact on the UK economy since the Second World War. The health crisis has accelerated the digital transformation of our daily lives and of businesses. And we face the biggest political change in 50 years in the form of Brexit and its impact on the labour market.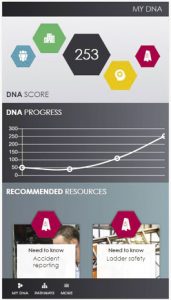 The combination of these three factors has created a perfect storm for workers, their employers and for the country as a whole. We've underinvested in personal development. We don't have the capabilities to deal with the challenges we face. We don't have the skills to capitalise on the opportunities that lie before us. And our approach to learning and development is more harmful to diversity and inclusion than helpful.
FUTURE OF SKILLS
As dire as that may sound, this situation is nothing new. Indeed, those were the government's conclusions in its Future of Skills and Lifelong Learning report published in 2017. Formal workplace training has declined over the last 15 years. Increased temporary and casual working acts as a disincentive for employers to invest in people who may rapidly move on. Higher socio-economic groups benefit most from
the learning opportunities available, at the expense of older, lower-skilled workers. Increasing automation threatens traditional ways of working, requiring people to change jobs more often. An ageing workforce means we are all working longer, with the concept of a long 'career' replaced by a collection of loosely related work assignments.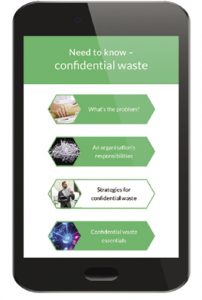 As the government notes, skills development is central to our ability to respond to the perfect storm, through a commitment to the concept of continuous or 'lifetime' learning.
"Collectively these changes point to lifelong learning as the pathway for skills-driven economic growth, building on the skills that individuals have when they leave the education system, and enabling workers to adapt to changing demands for skills and manage transitions in the future."
The conclusions overlap with those in the UK's Industrial Strategy, also published in 2017, which notes:
"As automation and digitalisation change the nature of jobs and the skills required to do them, and as working lives become longer, it is vital our education system allows people to learn and train throughout their lives."
That document points out that, for some people, it will mean keeping their skills current in fast-moving sectors. For those who lose their jobs, it will mean refreshing their skills to help them get back to work. For others, it will mean transitioning in response to technological shifts.
FAST MOVING FM
If you work in one of the disciplines associated with facilities management, this is potentially great news for you. FM is fast-moving, and technical and technology skills will be highly valued.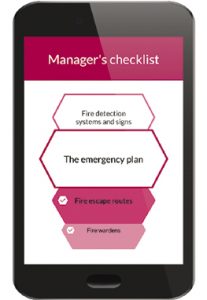 With a focus on securing a safe return to the workplace, health and safety skills will be particularly prized. A report published recently by IOSH asked 700 company decision-makers from a range of sectors about the benefits of health and safety to business. The results of the survey undertaken on its behalf by YouGov showed that 96 per cent agreed that line managers are important in ensuring the people who report to them are safe and healthy in the workplace, yet 19 per cent said their organisations don't train line managers in health and safety. The survey also asked whether investing in externally-provided health and safety courses drove business benefits, with 82 per cent agreeing it did. Of those, 39 per cent said they had experienced a reduction in lost time due to accidents, 36 per cent said their reputation within their supply chain had been enhanced, while 30 per cent said they had recorded increased productivity because of fewer accidents.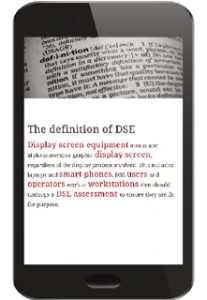 Another survey of business leaders and managers – this one by The Open University, looking specifically at the impact of COVID-19 – found that while 71 per cent of organisations across all sectors have been severely affected by the pandemic, it is those businesses that have invested in training during lockdown that expect to recover more quickly. Two-thirds (67 per cent) of organisations report that learning opportunities have been crucial to enabling their workforce to remain agile throughout the pandemic. One in five (22 per cent) have embraced technology to meet new business challenges and are now looking for the skills to harness them effectively. As a result, 40 per cent of leaders expect to rely on their employees' digital capabilities more heavily than before as they adjust to the challenges brought about by the pandemic.
The other good news is that agile learning is becoming increasingly accessible through a step-change in learning technologies. The growth of digital platforms delivering content at low cost – through digital platforms optimised for use on mobile devices – is now delivering the same kind of user experience for personal development that we've come to expect from consumer apps. When used in combination with microlearning resources, the technology and data are now there to make continuous learning a reality, where your skills and competencies are recorded in your digital DNA, and your learner records stay with you for life.