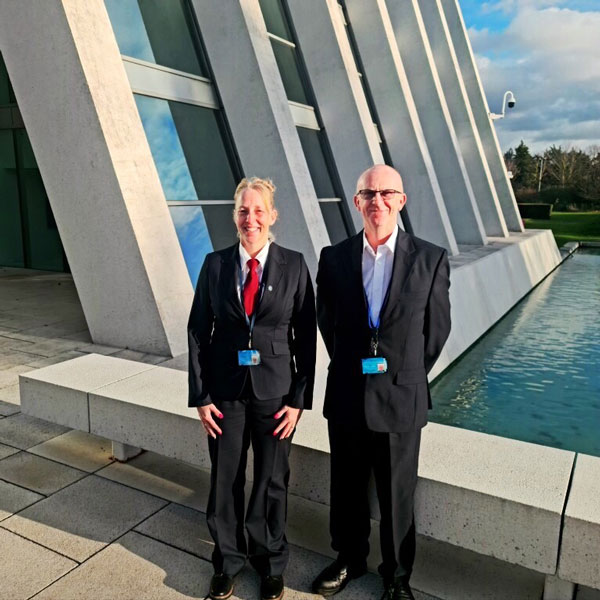 Last month, TC Facilities Management (TCFM) went live with a new security contract in partnership with a global pharmaceutical company.
TCFM has worked with this customer to deliver waste management, grounds maintenance and cleaning services, including specialist services such as laboratory cleaning and internal and external post management for the past 9 years. With the go-live of this fourth contract extension, they will now deliver CCTV monitoring, perimeter guarding and front of house security reception services to the customer's Cambridge site, where more than 1,100 of their colleagues are engaged. This complex accommodates 6 buildings which range from corporate offices, laboratories to manufacturing and warehousing sites.
Service Excellence
As a leading pharmaceutical manufacturer, the customer requires TCFM colleagues to adhere to strict industry standards, including the Industry's Standards of Good Manufacturing Practice (GMP) and Good Laboratory Practice (GLP). Due to the highly scientific and sensitive nature of the site, adherence to these service standards is rigorously audited by TCFM, the customer and third parties.
Furthermore, mobilising the security services for this site entailed the transfer of 13 colleagues through the delicate first-generation TUPE process, at the height of the Covid-19 pandemic. The colleagues who TCFM transferred, had worked with the customer for anything between 2 and 20 years, so TCFM's HR and management team invested considerable time into the transferring colleagues and communicated openly with each individual through Teams and, where Coronavirus restrictions permitted, face-to-face meetings. This allowed TCFM to reassure these colleagues and successfully transfer an engaged team who felt fully supported.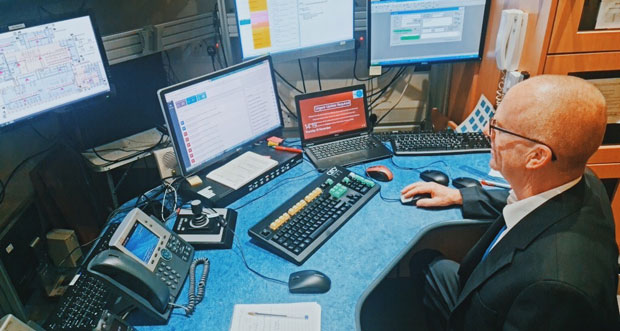 A customer spokesperson said: "The TC Facilities Management team continuously deliver their services to a very high standard whilst maintaining a strong partnership with our company. In addition to this, our TCFM site manager pro-actively proposes innovative solutions to improve our working environment ensuring effective use of operational resources."
Chris Black, TCFM's National Operations Director added: "We are delighted to be have been awarded the security provision. Our partnership growth is testament to our continual service delivery of excellence in cleaning, pest control, landscaping and postroom provisions as part of a bundled facilities management solution."
The excellent service received by this customer, facilitated by TCFM's personable colleagues, high professional standards, proactive leadership and shared values, has been instrumental in the success of this partnership as it continues to grow year on year.

-ends-
To have your industry news published in the pages of FMJ's news section, Month in FM, and here online on fmj.co.uk, please send your news and image to Danny Grange danny.grange@kpmmedia.co.uk
The view or information contained within these unedited press releases, are that of the company producing it and not necessary the views of kpm.