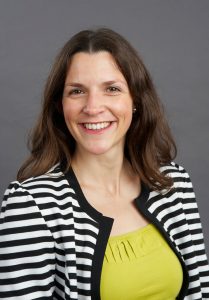 Sodexo has appointed Claire Atkins Morris to the role of Director of Corporate Responsibility (CR) for the UK and Ireland.
Atkins Morris has over 11 years' experience working for Sodexo, starting in Healthcare as a Waste and Environment Manager. Since then she has held several positions, including Head of Waste Management, Head of Soft FM Development and Head of Service Support, a role that saw her support the business to effectively bid and mobilise.
With an MSc in Environment Management, Claire is a Chartered Environmentalist (CEnv) and an external assessor for the Institute of Environment Management & Assessment (IEMA). She started her career with the Environment Agency before progressing into further environment consultancy roles.
Her new role will see her embrace her passion of embedding sustainable practices and demonstrating impact through building on Sodexo's Social Value Pledge and the Better Tomorrow Roadmap.
Sean Haley, Region Chair, Sodexo UK & Ireland said: "As we continue to recover from the impact of the Covid-19 pandemic on our business, having a strong position on corporate responsibility is now more important than ever.
 
"Claire's skills and expertise make her an outstanding appointment for the role and her ability to engage stakeholders and build relationships will ensure that our CR actions continue to make a positive impact and support the communities in which we live and work."
Alongside Atkins Morris' appointment, Sodexo has strengthened its corporate responsibility ambitions with two further appointments.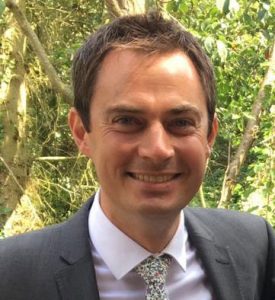 Simon Mussett has been appointed to the role of Head of Environmental Sustainability while Louise Richardson has been appointed as Head of Community Development – Social Value UK & Ireland.
Mussett has been with Sodexo for over nine years and has previously held the post of Head of Waste Management for the region. He will lead on the company's environmental agenda, with specific focus establishing its Net Zero Carbon position.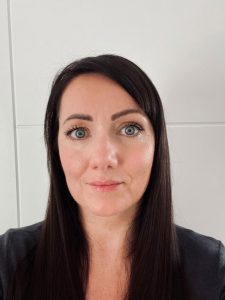 Since joining Sodexo in 2019, Richardson has been a pivotal part of the Government & Agencies business development team.
In collaboration with colleagues across the business, she will formulate the social value community strategy, supporting the Sodexo's  approach to designing solutions that position social value at the heart of its offers and services and that help improve the communities in which we work and live.
FMJ and Grundon Waste Management have launched the 2021 waste and recycling management survey. It's the fourth year for the annual appraisal of how FMs manage their waste and recycling activities and one which marks an unprecedented period of disruption to services due to the pandemic.
In order to understand how FMs have navigated their way through the last year and their plans for meeting stringent waste and recycling targets we've posed a series of questions – aided by the advice and experience of our editorial steering committee.
The results of the 2021 survey will be published in FMJ magazine and form the basis of a white paper co-written by FMJ and the experts at Grundon on how to approach waste and recycling strategies.
To take part in the survey click here.