A combination of excellent customer service, specialist support and an extensive portfolio has meant that for another year – Stocksigns remains the preferred supplier of site and road safety signage for Knights Brown. The successful relationship recently led to Stocksigns supplying a key project in Gloucestershire to help improve general safety.
Based in Ringwood in Hampshire, Knights Brown has a broad portfolio spanning a number of sectors. As such, the multidisciplinary construction company has a constant requirement for a wide variety of temporary and permanent site and road safety signage. In 2014, Knights Brown was approached by Stocksigns to offer its services. After an initial agreement to supply some temporary site signage, the two companies have since maintained a strong relationship over the last seven years. In fact, Stocksigns has become Knights Brown's go-to supplier for all its signage needs.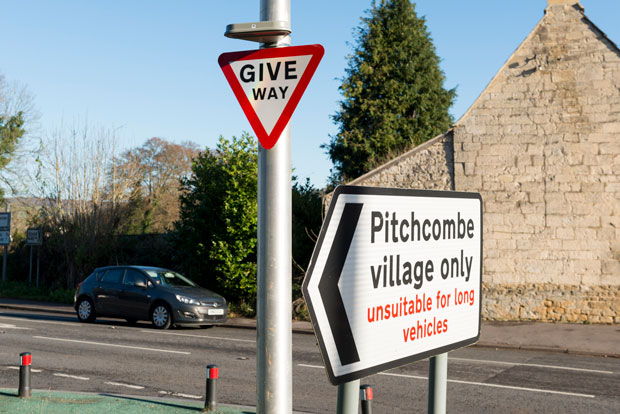 Jeff Kinge, Head of Buying at Knights Brown commented: "The customer service we receive from Andy Norman, our Key Account Manager at Stocksigns is excellent, with a prompt turnaround on any quotes and orders that we place. The personable service is a key factor in why we continue to choose Stocksigns for any signage required on our sites."
At a recent project, Stocksigns supplied products for use at the junction of the A46 and A4173 in Pitchcombe, Gloucestershire. As part of Gloucestershire County Council's £150 million scheme to improve its highways, Knights Brown installed a series of designated crossing points, widened the junction and raised the level of the surrounding roads. Stocksigns provided a number of mounted direction, speed limit and give way signs that helped to improve motorist and pedestrian safety.
"Knights Brown operates across various sectors, so access to a wide range of signage systems that can suit every application is crucial," commented Andy Norman, Key Account Manager at Stocksigns. "By dealing directly with the company's project managers, site managers and buyers, we can efficiently organise the distribution of units from our product portfolio for use on Knights Brown's sites."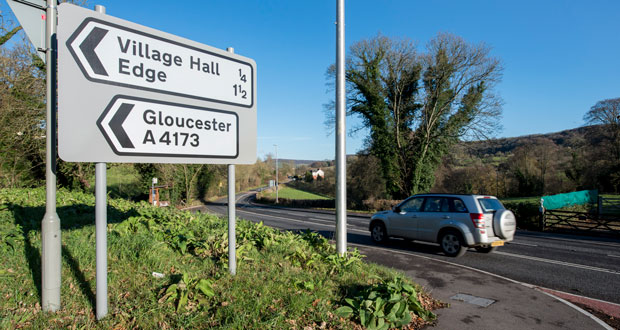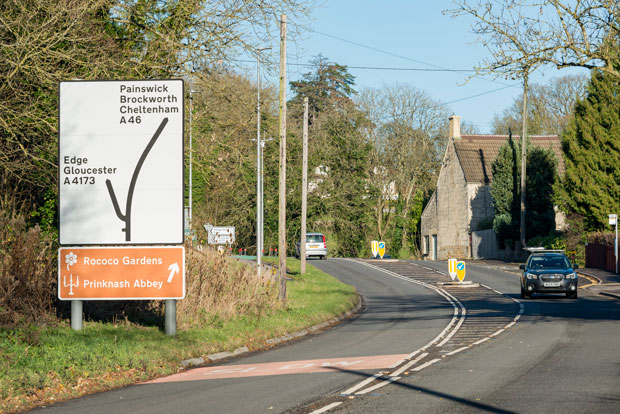 For more information on Stocksigns' range of temporary and permanent site signage, please visit: www.stocksigns.co.uk.
-ends-
To have your industry news published in the pages of FMJ's news section, Month in FM, and here online on fmj.co.uk, please send your news and image to Danny Grange danny.grange@kpmmedia.co.uk
The view or information contained within these unedited press releases, are that of the company producing it and not necessary the views of kpm.