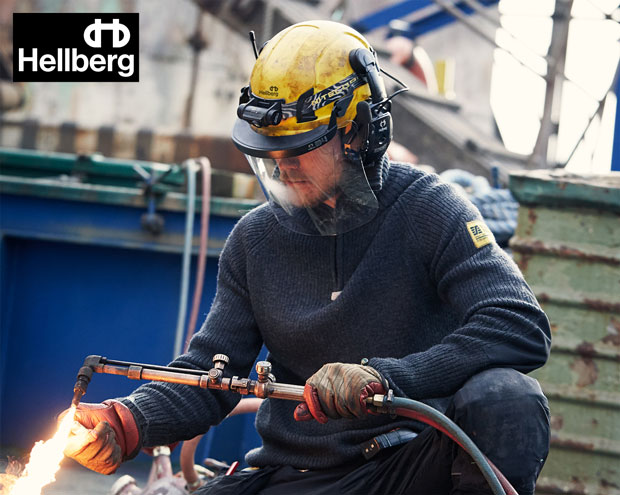 Hellberg Safety specialist PPE products include highly advanced face protection products, noise hazard protection and communication solutions for personal safety and wellbeing on site.
Hellberg's interoperable face protection products offer helmet and visor solutions to suit a variety of internal and external work situations. With a standard product design across the range, users are able to mix and match visors, carriers, and hearing protectors for complete 'headband-only' or 'safety helmet' solutions that protect against the hazards faced in differing task environments.
Everything single component in the Hellberg Safety PPE range combines the hallmarks of, advanced technology, quality and comfort with superb, practical protection for the hazards you're likely to face – whatever job you're doing in high-risk work environments.
For more information visit www.hellbergsafety.com or email sales@hultaforsgroup.co.uk
-ends-
To have your industry news published in the pages of FMJ's news section, Month in FM, and here online on fmj.co.uk, please send your news and image to Danny Grange danny.grange@kpmmedia.co.uk
The view or information contained within these unedited press releases, are that of the company producing it and not necessary the views of kpm.