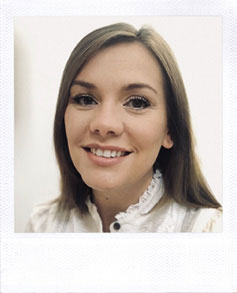 Business Moves Group's (BMG) Managing Director, Rachel Houghton, has been named 'Transport & Logistics Businesswoman of the Year' at the inaugural Great British Businesswomen awards.
The awards 'showcase the business role models, advocates and mentors, as well as the inspirational women leading businesses and those ascending to new heights'. Categories recognised businesswomen from a range of sectors and the extensive judging panel included representatives from ACAS, BFI, Diversity UK, Hearst UK, and WarnerMedia.
Houghton's application detailed her journey through BMG where she has held several positions in project management, operations and sales, before becoming Commercial Director and now Managing Director. During her tenure, Houghton has restructured the organisation, grown the business divisions and rebranded the company.
The judging panel was particularly impressed with how Houghton has managed the company in the last 18 months. She had to draw on all of her experience to navigate both the business challenges brought on by the pandemic, as well as the emotional toll it took on her employees. Thanks to the leadership demonstrated by Houghton and her senior team, BMG is now in a strong position at a time when business relocations are set to boom.
Speaking about her award, Houghton said: "It's a huge honour to have won the first ever Transport and Logistics Businesswoman of the Year award. I hope it shines a positive light on our industry which is such a pleasure to work in. I must also thank each and every one of my colleagues at Business Moves Group. The business wouldn't be in this position without them so this is recognition for everyone's efforts."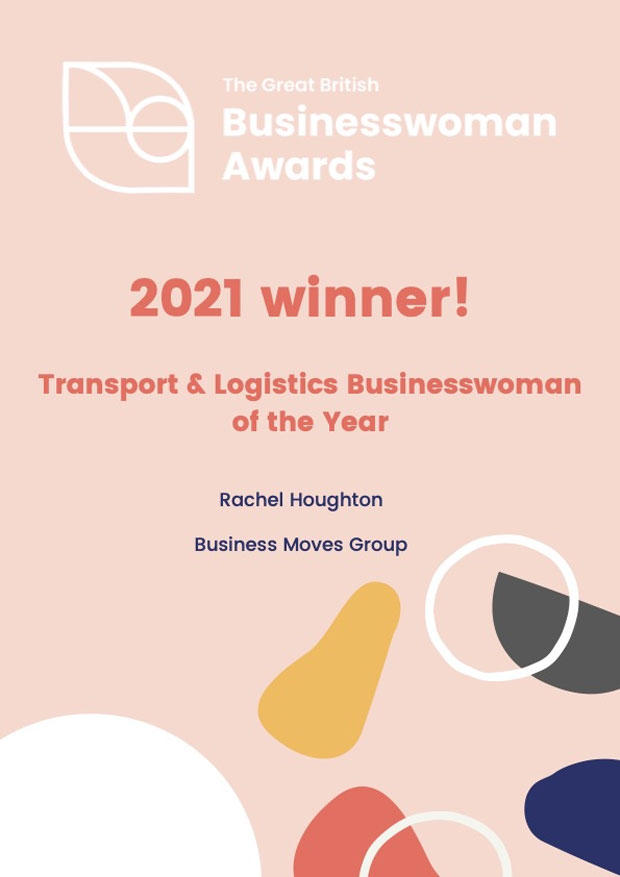 Webinar: 'Data – the human element in a sustainable future'
FMJ has teamed up with Andrea Temporiti, Head of Digital for ABB Electrification to discuss how FMs can utilise data to enhance the human experience.
The webinar will be taking place on 28 October at 11am, and will bring together an informed panel to discuss the ways that data can help you and your organisation benefit from the digital revolution.
To register for the event click here.