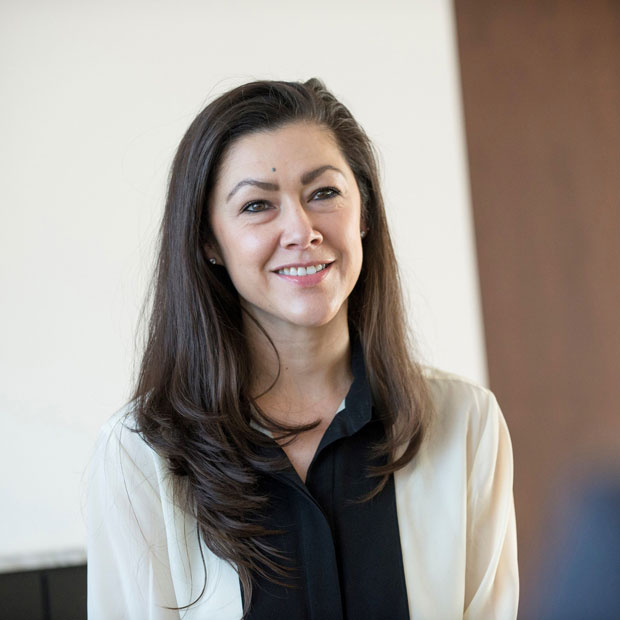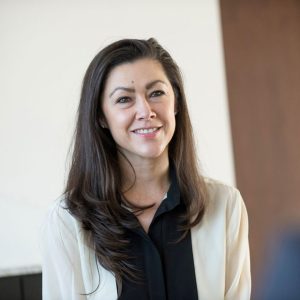 Great Portland Estates' (GPE) Director of Projects, Helen Hare, has been appointed Junior Vice President of the British Council for Offices (BCO).
Hare has been involved with the BCO since 2013, when she led the tours programme for the BCO's annual conference in Madrid. More recently, she was the Chair of the Judging panel for the BCO Regional Awards for London in 2022 and 2023.
Hare has over 30 years' experience in the construction and property industry. Having started her career as a quantity surveyor, she joined GPE as Project Manager, before becoming Head of Project Management and then Director of Projects in 2017 and 2019 respectively. More recently Hare's role has been expanded and now includes responsibility for GPE's Building Surveying and Technical Service teams.
She is an active member of the Construction Productivity Taskforce – which brings together leading figures in the construction industry to undertake practical interventions designed to make the sector more productive. The Construction Leadership Council (CLC) also welcomed Hare as Industry Chair earlier this year for its Building and Places Group.
Hare's appointment as Junior Vice President sees her join current President, Despina Katsikakis of Cushman & Wakefield, and Senior Vice President, Peter Crowther of Bruntwood, on the BCO's Board of Management. She brings a wealth of knowledge to the role as well as a passion for unlocking the potential of young people in the real estate sector and building the confidence of those new to the industry.
In addition to her role at the BCO, Hare is a regular speaker at industry events and acts as a mentor for Mentoring Circle, an organisation which seeks to address the gender diversity gap at senior leadership level in the built environment.
Speaking about her new appointment at the BCO, Hare said: "It is an honour to be asked to join the British Council for Offices as its Junior Vice President. Having been part of the organisation for over 10 years' and seen first-hand its importance for informing, inspiring and sharing best practice, taking on a leadership role feels like a natural transition and I look forward to working with the BCO team as it continues to support the ongoing evolution of the office sector."
Richard Kauntze, Chief Executive of the BCO, said: "Helen is a great addition to the BCO's Presidential team. She has been a long-standing supporter of the BCO for many years, and I have no doubt that Helen will make an outstanding contribution to our organisation. Helen's extensive experience will be invaluable to the BCO as we continue to make the case for the office as an integral part of our cities."
Metro Rod Drainage and Plumbing Survey
Planned, proactive maintenance is a keystone of every FM strategy. However, with current cost constraints, there are many demands on Facilities Managers' maintenance budgets. When it comes to drainage and plumbing, however, the expense of repairing blockages or dealing with flooding could vastly exceed the cost of preventative maintenance.
Given your role as an FM Professional, we would love to hear your views, challenges & experiences, and opinions on drainage & plumbing within the workplace. 
The survey will take just five minutes to complete and offers the chance to win an Amazon Gift Card Worth £100.
Take the survey here.