With lockdown restrictions being gradually relaxed, many business owners will be anticipating how they can safely return to work and begin recovering their businesses.
To help with the anything-but-ordinary return to work, Moneypenny, the outsourced communication provider, has created 'How recovery-ready is your business' quiz.
The quiz includes a total of 14 questions focusing on remote working, back to the office and business plans reflecting on the current situation.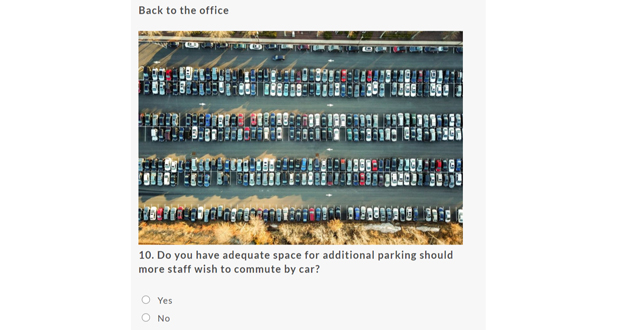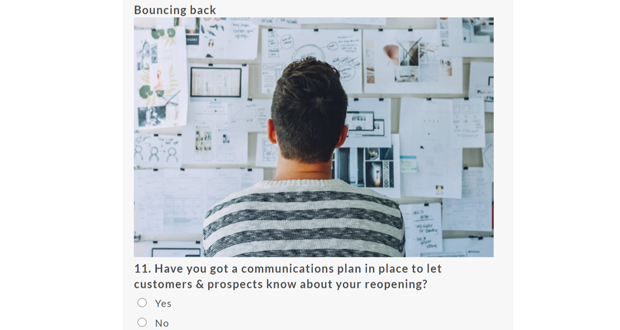 To find out how prepared your business is for recovery amidst the global pandemic, please click here.
-ends-
To have your industry news published in the pages of FMJ's news section, Month in FM, and here online on fmj.co.uk, please send your news and image to Danny Grange danny.grange@kpmmedia.co.uk
The view or information contained within these unedited press releases, are that of the company producing it and not necessary the views of kpm.