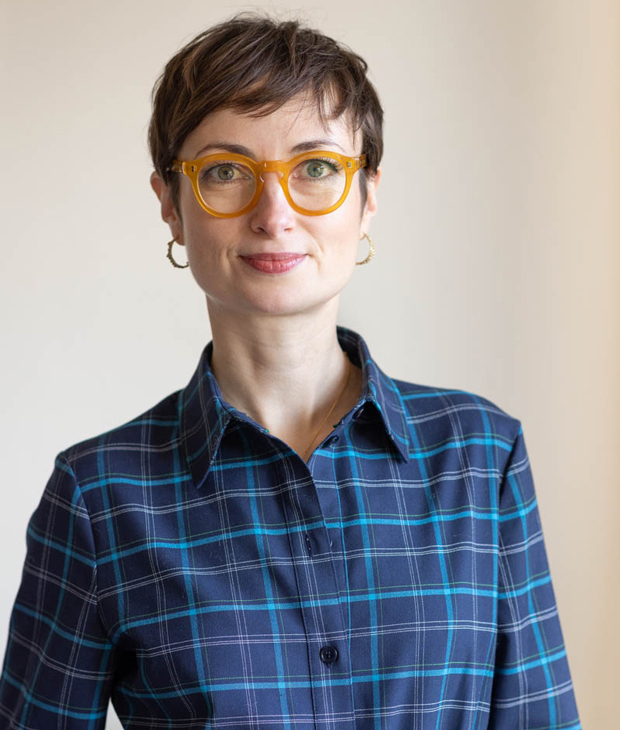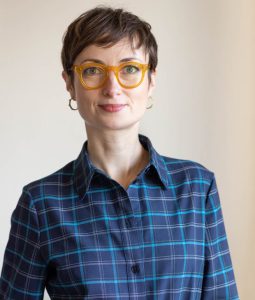 Bath-based workplace design and build company, Interaction, has appointed former Director of Hybrid Working at the House of Commons, Emma Wharton Love, as a specialist Workplace Strategist.
Wharton Love was responsible for developing and delivering a hybrid working model at the House of Commons. She was also on the Executive Team overseeing the multi-billion-pound restoration of the Palace of Westminster and devised the corresponding relocation programme.
Prior to this Wharton Love was a Workplace Strategist at HOK, the global design and architecture company, where she advised on major projects including the Guardian News & Media group's move to new London headquarters in King's Cross.
In her new role, Wharton Love will apply her extensive experience leading complex workplace projects, helping clients to future-gaze and tackle the key organisational challenges thrown up by hybrid and agile working, as well as providing thought leadership.
Speaking about her new appointment, she said: "I'm delighted to be joining a creative and forward-thinking company that not only has a real grasp of the complex issues facing organisations and employees as they settle into new ways of working, but is also so focused on the wellbeing of those who use their workspaces and decreasing the environmental impact of creating them.
"I'm looking forward to helping clients navigate through their challenges and helping create the perfect conditions for their employees to thrive."
Dieter Wood, Managing Director of Interaction, said: "We're really excited to welcome Emma to our growing team at a time when the traditional workplace is undergoing such fundamental change.
"In such rapidly evolving times, reviewing your workplace strategy is more important than ever. Emma's extensive knowledge and experience will help ensure that we continue to provide innovative design solutions that promote better ways of working, staff wellbeing and sustainability."
FMJ has teamed up with leading outsourced communication provider, Moneypenny, to host a 
webinar 'Outsourcing to help win the race for talent' on June 28th at 11am
.
This webinar will look at how outsourcing is a cost-effective and highly relevant strategy to not only counter the race for talent, but to build greater agility, expertise, infrastructure and resource into business. In particular it will acknowledge the operational challenges facing FMs as the UK starts its return to the workplace.
To register for the webinar click here.