Siemens and Irisys today announced that the Irisys True Occupancy solution has joined the growing Siemens Connect Ecosystem – a network that brings together experts in software development, IT, cybersecurity, remote and digital services, and business intelligence.
True Occupancy is a complete building occupancy solution that uses a range of smart, industry-leading sensors to measure actual and real-time building usage. The vastly scalable solution, capable of being deployed at desk, room, zone or building level, enables Siemens and Irisys customers to truly understand how their spaces and real estate are utilised.
"In a world where our requirements of buildings and the workplace have changed rapidly, we are proud to partner with Siemens to provide customers with the data and knowledge they need to optimise their buildings and improve the occupant experience," says Yizhou Chen, General Manager at Irisys.
The Siemens Ecosystem pulls together the tools, processes, training, and support necessary for third-party solution providers to successfully create solutions that integrate seamlessly with Siemens' platforms, including its Building Management System Desigo CC, the APOGEE Automation System, and related platforms.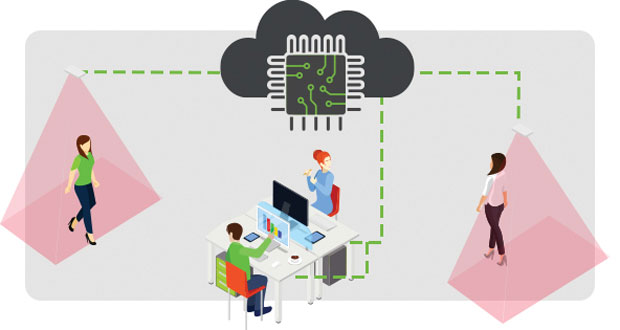 "As more and more connected devices enable us to deliver on the promises of a truly intelligent building, organisations must be able to adapt quickly and advance smart building operations and performance. The Siemens Connect Ecosystem is our answer to this digital transformation, which lets us all create places perfectly designed for their purpose," says Brad Haeberle, VP of Solutions and Service at Siemens.
Irisys' True Occupancy solution will deliver real-time occupancy and space utilisation data to the Siemens Connect Ecosystem. The integration will enable deep automation, with the building automatically responding based on how it is being used.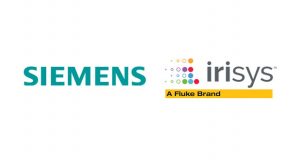 "Reliable and accurate occupancy data is a fundamental requirement for a smart building," says Tim Wheatley, CTO at Irisys. "And by integrating with Siemens Connect, our customers can leverage the true potential of this data. From workplace optimisation to complementing other Siemens products such as Comfy and Enlighted, the potential uses of occupancy data are almost unlimited."
Learn more at trueoccupancy.com email sales@irisys.co.uk or call  01604 594200.
-ends-
To have your industry news published in the pages of FMJ's news section, Month in FM, and here online on fmj.co.uk, please send your news and image to Danny Grange danny.grange@kpmmedia.co.uk
The view or information contained within these unedited press releases, are that of the company producing it and not necessary the views of kpm.