Long-lasting, innovative new fabrics for comfort, sustainability and longevity.
While Fabric, Functionality and Fit are hallmarks of Snickers Workwear, it's the innovation and sustainable fabric technology in the design of the new LITEWork Work Trousers that really set them apart from other brands.
They're great for working hard in the warmer months. Delivering superior flexibility and cooling comfort, these stretchable, lightweight work trousers provide efficient moisture transport, ventilation and sun protection.
They also come with CORDURA® reinforcements for extra durability and they feature a 4-way stretch fabrics, the patented Snickers Workwear KneeGuard® system and detatchable holster pockets if you need them.
As well as being street-smart they're packed with functionality and are specially designed for the fast-paced professional who's always on the go and delivering top class work on site.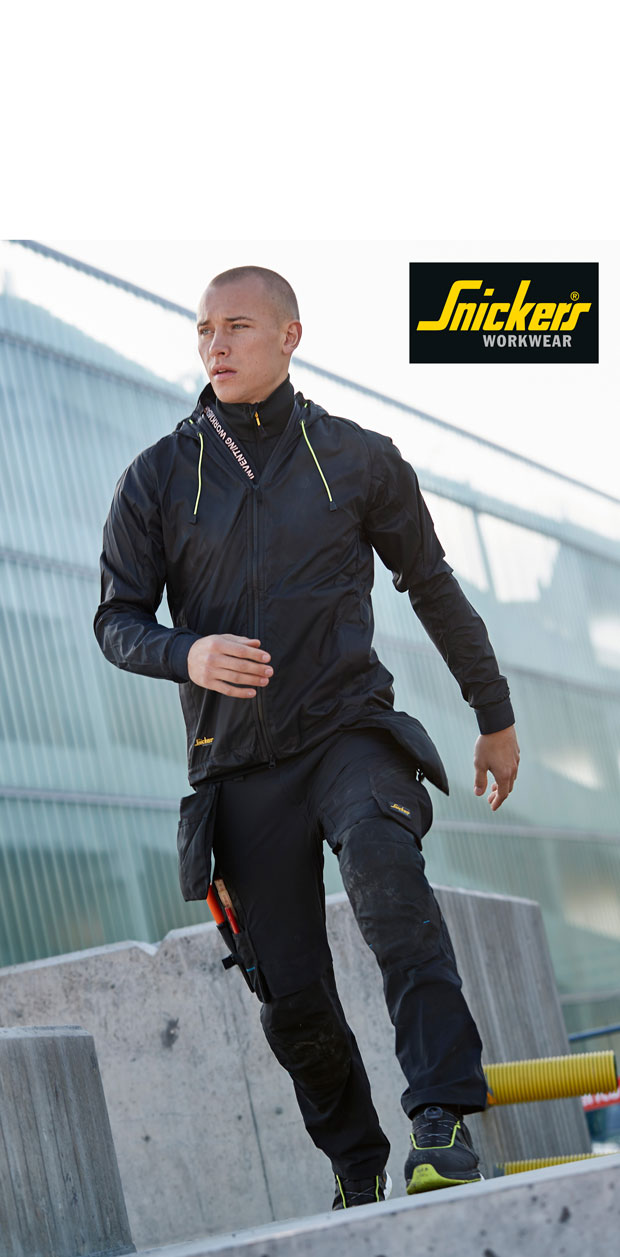 For more information on Snickers Workwear's LITEWork range and it's sustainability philosophy you can call the Helpline on 01484 854788; check out www.snickersworkwear.co.uk or email sales@hultaforsgroup.co.uk
-ends-
To have your industry news published in the pages of FMJ's news section, Month in FM, and here online on fmj.co.uk, please send your news and image to Danny Grange danny.grange@kpmmedia.co.uk
The view or information contained within these unedited press releases, are that of the company producing it and not necessary the views of kpm.