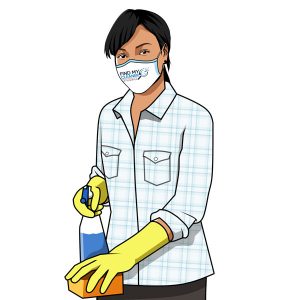 Find My Cleaner is a Marketplace for cleaning companies looking to increase their bookings and online visibility. The NEW advanced electronic directory that has been designed to help cleaning businesses find thousands of more potential customers, is set to change the way cleaners are booked throughout the UK.
Find My Cleaner shows the availability of each service provider, taking the hassle out of googling, asking for recommendations, and having to call for quotes and availability. Customers can find all types of services such as Domestic & Commercial Cleaning, Waste & Removal, Valeting, Laundry, Carpet, Windows, plus many more…
This digital platform offers members a unique subscription service, providing them with additional leads and enquiries through Digital Marketing, brand awareness via Social Media, and website traffic from blog articles.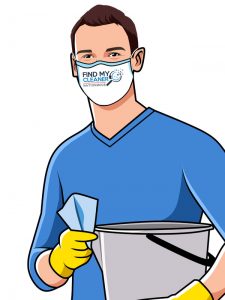 Monthly subscriptions cost £120 Platinum, £60 Gold, £40 Silver. Each package features a selection of services to suit all sized businesses. The Platinum package is designed for larger companies with multiple locations throughout the UK. Gold is great for growing companies looking to increase weekly bookings. Silver is ideal for smaller independents looking to increase online exposure.
Unlike other directories, Find My Cleaner does not take data from google and uses the business' details as part of a listing. Members can reap the rewards of extra bookings through Find My Cleaner by zero commission and no extra charge for leads, just a small one-off annual fee that can start from less than £2 per day! What's more, customers can book cleaning services directly with ease, through an advanced voice recognition tool.
For more information visit www.findmycleaners.co.uk
-ends-
To have your industry news published in the pages of FMJ's news section, Month in FM, and here online on fmj.co.uk, please send your news and image to Danny Grange danny.grange@kpmmedia.co.uk
The view or information contained within these unedited press releases, are that of the company producing it and not necessary the views of kpm.