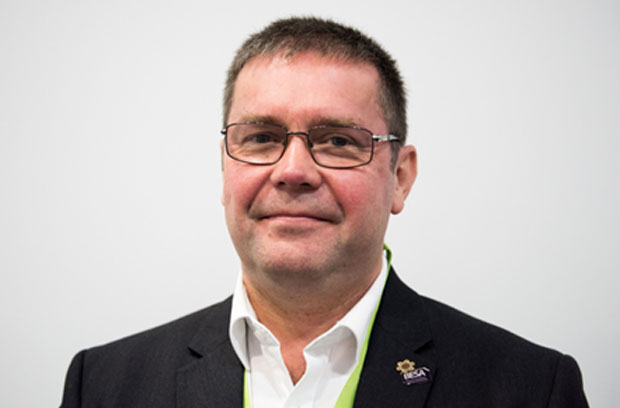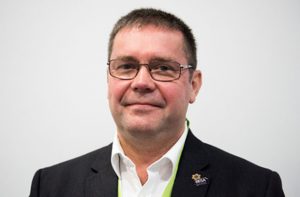 The Building Engineering Services Association (BESA) has elected Graeme Fox as the next President of the Institute of Refrigeration (IoR).
A chartered engineer with more than 30 years' experience in the sector, Fox ran his own air conditioning contracting business for 25 years before joining BESA as Head of Technical at the UK's main F-Gas register REFCOM in 2016. He became Head of Technical for the whole BESA Group last year.
Fox is a Fellow of the IoR and was President of AREA, the European contractors' body, from 2010 to 2014. He is also currently working with the United Nations to develop a 'Refrigerant Drivers' Licence' scheme to help developing nations establish safety and competency criteria for refrigerant handling.
BESA Chief Executive, David Frise, commented: "This is a major accolade and is further evidence of just how highly respected Graeme is among his peers. He brings huge experience and practical expertise to the role so will be a great asset to the Institute.
"Our members and the wider industry continue to benefit from his in-depth knowledge of the technical aspects of refrigeration and air conditioning as well as his ability to analyse and explain legislation and complex guidance.
"I look forward to seeing him championing issues on behalf of the industry with the weight of both BESA and the IoR behind him."
Fox was announced as the winner of a members' vote at the Institute's AGM last week and will take over from current President Mike Creamer next year.
Webinar: Now hiring! Overcoming the challenges of recruiting for soft services.
Recruiting for soft FM services is proving more difficult in the post-Covid workplace. So, what can FMs do to overcome this?
Sara Bean, Editor of FMJ, and Jess Pritchard, Head of Corporate Sector at Moneypenny are joined by panellists:
Mark Whittaker, General Manager, Thomson FM & Chair of IWFM
Ian Wright, Soft Services Manager, University College London
David Bauld, Group Facilities Manager, Paradigm Housing
Nicola Lathbury, Managing Director, Hexagon FM
Together they will discuss the current skills shortage in a number of FM areas, ways to keep staff engaged in their job through brilliant culture, and how outsourcing could be a solution to the recruitment issue. Secure your place now for Thursday, 25th November at 11am.
To register click here.