Bidvest Noonan has launched a new Sourcing Solutions business unit in Ireland, which it says will leverage the group's expertise and purchasing power to deliver greater value to its customers across a wide range of ancillary services.
For many years, cleaning, security, and technical services have been the core pillars of Bidvest Noonan's business in Ireland. However, this year the group is adding a new pillar. Bidvest Noonan's Sourcing Solutions business unit will provide single and bundled service solutions that span areas ranging from janitorial supplies, washroom services, landscaping, pest control, and many more.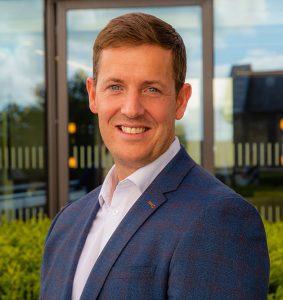 David Casey, a long-serving member of Bidvest Noonan's senior leadership team, has been appointed Managing Director of the new business unit.
Casey commented: "Our vision is to be so important to our customers, so valuable to their business and provide experiences so good, we are always their partner of choice. My team and I will bring this vision to everything we do. We look forward to delivering outstanding service to clients and helping them reduce their costs and carbon footprint."