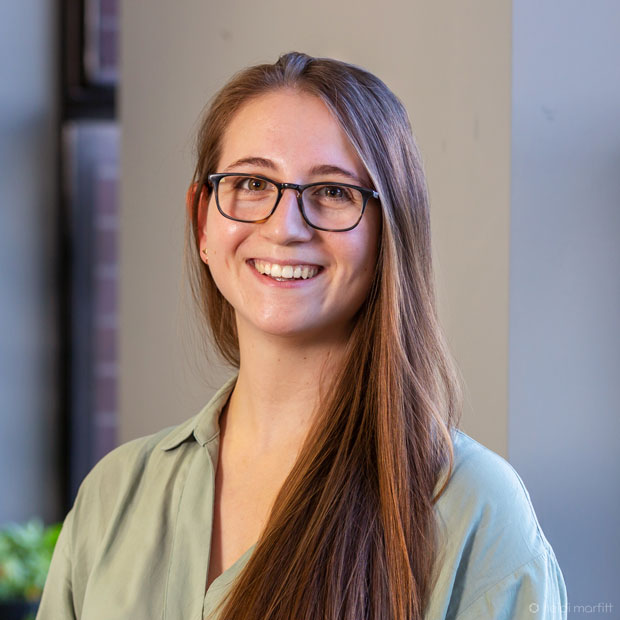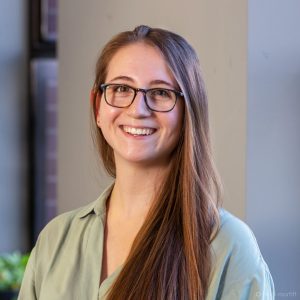 Employee benefits are a key differentiator in current labour market says Emma Thornton of facilities management recruitment experts 300 North
Over 70 per cent of employees consider the employee benefits on offer when applying for or considering leaving a job. A good benefits package can make an employee feel supported in their role and can provide transformational development opportunities. It is also a vital part of talent attraction. This is even more essential in the current climate where people do not feel like their salaries are stretching as far. It also means that benefits packages are increasingly becoming a differentiator in a hiring market where there are still more vacancies than qualified candidates, putting pressure on businesses to improve their offering.
Companies in the FM space who have engaged with this new market outlook have begun to produce enhanced benefits packages, "benchmarked to external best practices and market insights, and supported throughout their development by external partners" including charities with specific knowledge on each part of the offering in order to provide the most relevant and assistive benefits possible according to Mark Goodyer, HR Director at Sodexo UK&I.
Semperian Infrastructure Group have similarly: "recognised that a diverse range of benefits is what's needed to ensure that existing employees can take advantage of company benefits that work for them, and potential employees can see Semperian as a great choice for their next role."
They realise that the most competitive benefits offerings are employee-driven, agile and dynamic, therefore they: "asked employees what [benefits were most] important to them, and what might be missing from the menu, and used external consultants to benchmark their benefits against others in the market. As a consequence, they'll be adding Charitable Giving and Financial Education into the mix in the coming months".
FINANCIAL HELP
The most popular benefits at the moment are financial, as many see an increase in bills due to the cost of living crisis. Employee discount platforms and deals with popular large brands can be among the most attractive and most expensive benefits. These offers can run alongside cashback benefits which can be used with many major retailers.
Employers can also get more specific, offering salary sacrifice schemes for a range of goods and services, including cycle to work and EV schemes, and health insurance, many of which can also fit into CSR goals.
Businesses may also consider offering subsidised food and drinks to bring people back to the office, which can be particularly valuable for offices in more isolated areas.
Outside of this, companies can offer financial education benefits to help employees with money management skills. Goodyer notes that Sodexo provides; "all 34,000 colleagues access to an online platform hosted by Salary Finance providing free financial education including videos, life guides, webinars as well as tips and tools such as savings calculators, budgeting tools and access to credit scores. No account is needed to access the platform and in addition to the platform, which is available 24/7, they can apply for affordable loans repaid through their salary. Provided by Salary Finance the low-cost loans are aimed at helping people to consolidate debt through affordable lending as an alternative to credit cards, payday loans and overdrafts."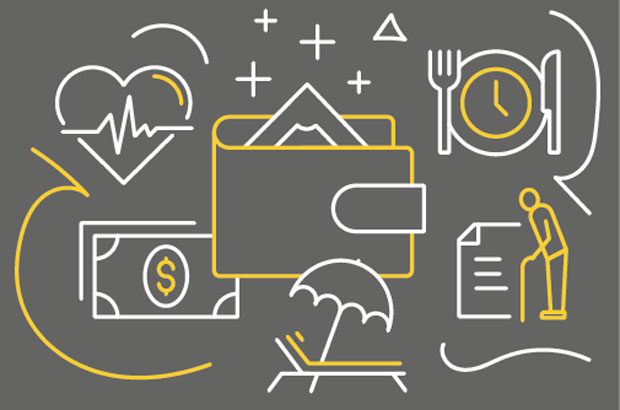 DEVELOPMENT OPPORTUNITIES
Training and development programmes can be extremely popular for both employers and employees. Companies can upskill their existing workforce through in-house training that provides refreshment for employees whose roles may have slowed down. It allows people a chance to understand their role and the company better, bringing significant benefits to both parties.
Mark Whittaker, General Manager at Thomson FM and Chair of the Institute of Workplace and Facilities Management (IWFM) notes that "it has become clear since the end of the coronavirus lockdowns that companies have been putting a great deal of thought and effort into both retaining and attracting talent into their organisations.
"It is not just about salary packages either; flexible work patterns and career development are regularly signposted as being just as important to the workforce. It has become increasingly obvious that an organisation's offering on training, professional qualifications, mentoring and career development is essential for attracting new entrants into the profession and IWFM continue to be ideally placed to support them with this."
FLEXIBLE ARRANGEMENTS
Research from Business Name Generator found work-from-home flexibility is the most highly-valued benefit, with 94 per cent of those who receive this benefit saying it increases their work productivity and happiness, however, just over a quarter of office-based workers are currently receive this (27 per cent).
Flexibility has become an expectation. It is expected for both where people want to work and when they want to work. Companies who do not offer flexible working are appealing to a decreasing section of the market and of those, many are struggling to hire and retain staff. Part of this is offering a space for people to come together and collaborate, especially if they work in remote teams, and potentially making use of co-working spaces in city centres.
Companies who provide a flexible approach to work-spaces and fulfilment of contracted hours often also provide desirable policies on leave, including annual leave, leave for illness, parental leave and much more. Different kinds of leave work best for different employees, and building a positive culture around taking leave is crucial for people to feel comfortable declaring their needs.
Larger organisations are able to employ a company app or intranet that facilitates communication for all parts of the business which can also be used as a place to dialogue and feedback on the systems and policies in place. According to Goodyer, Sodexo's RewardHub is "a one stop shop for colleagues allowing them to access their benefits, see their payslip, recognise their colleagues and access our on-line learning portal for their self-development." This kind of community space can be incredibly valuable for a more spread-out workforce to remain connected.
Creating an organisational culture that works well for all employees, that empowers them and encourages their productivity, is diverse and inclusive, with a transparent CSR agenda will be the best way to attract and retain talent. Having a benefits package that the company can be proud of and advertise throughout their hiring process is crucial to recruitment and candidate attraction and could be the difference between hiring or missing out on the top talent.