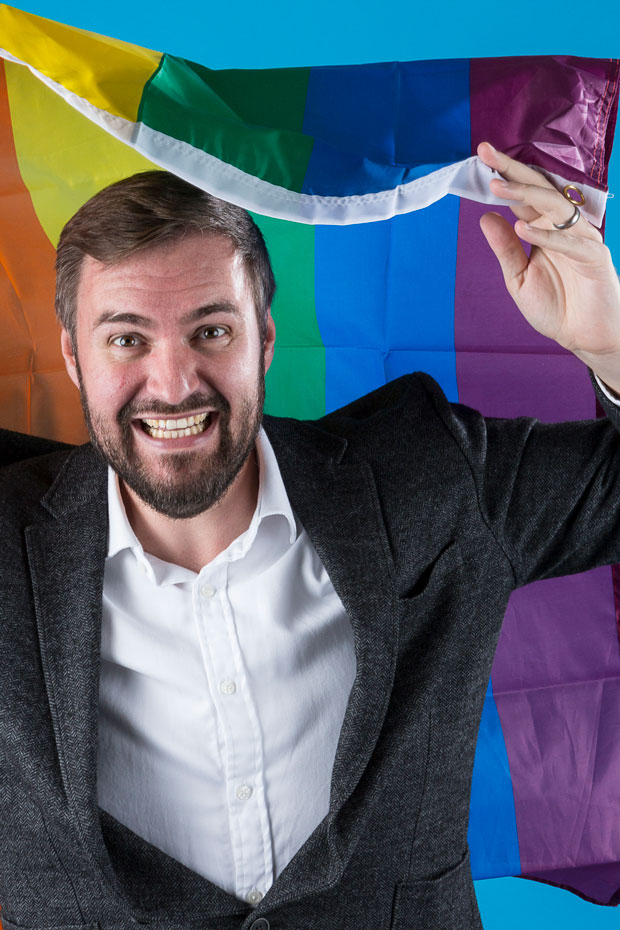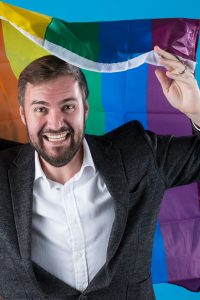 Pareto founder and Vice Chair, Andrew Hulbert, has been recognised in the Global Diversity List 2023 as an 'Inspirational Role Model'.
Considered the "gold standard" for diversity, globally, the biennial Global Diversity List, published in the Guardian newspaper, acknowledges those individuals from all sectors who "work tirelessly to ensure that diversity and inclusion are at the heart of everything they do".
Founders of the list include world leading brands such as Barclays, Coca Cola and KPMG.
Hulbert said of the recognition: "This is one of the proudest moments of my career. To be recognised amongst some of the most inspirational people in the world has just blown me away.
"Diversity and inclusion for me, has always been about doing the right thing, and to be recognised for this is just inspirational. I could not be more proud of the incredible business we built in Pareto and how it is changing the sector in facilities management. We have an incredible senior leadership team that continue to drive change with purpose and value. Thank you so much to everyone that was involved. I couldn't be happier."
Metro Rod Drainage and Plumbing Survey
Planned, proactive maintenance is a keystone of every FM strategy. However, with current cost constraints, there are many demands on Facilities Managers' maintenance budgets. When it comes to drainage and plumbing, however, the expense of repairing blockages or dealing with flooding could vastly exceed the cost of preventative maintenance.
Given your role as an FM Professional, we would love to hear your views, challenges & experiences, and opinions on drainage & plumbing within the workplace. 
The survey will take just five minutes to complete and offers the chance to win an Amazon Gift Card Worth £100.
Take the survey here.