ESTABLISH A MAINTENANCE CYCLE
Choosing a professional pest controller is key to establishing a maintenance cycle that will help prevent pests and avoid seasonal pest issues.
Regular visits should be arranged, with a professional pest controller who can offer a knowledge of current issues and holds the appropriate insurances, accreditations and memberships.
Action between visits should be agreed upon and prioritised, with recommendations implemented as is reasonably practicable.
All staff on site should understand the importance of reporting any issues into a logbook and the process for seeking additional visits from the pest management company for any issues considered urgent.
Ward-Thompson said: "Effective pest management is varied and touches on vital operational elements that support the provision of a safe and healthy facility.
"The most effective method to ensure protection and compliance is to introduce a maintenance cycle programme, with regular, targeted activity undertaken by a BPCA member who will build a complete picture of controls designed to prevent an infestation before it can occur.
"The pest control maintenance cycle should slot into an organisation's scheduled operations to offer value and peace of mind."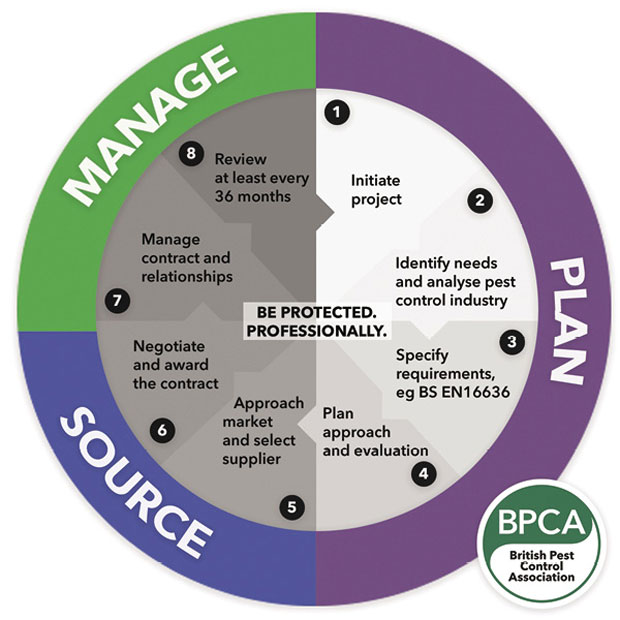 A GUIDE TO THE ROLE OF PEST CONTROL
Specific guidance on the importance of pest control in reopening commercial premises following the COVID-19 lockdowns has been produced by BPCA and is free to download(i) from the Association's website.
Ward-Thompson said: "BPCA was quick to produce guidance(ii) for businesses planning to reopen after COVID-19 lockdowns, and we recommend anyone with a commercial building that has not been in use due to the pandemic restrictions read the guide and follow the advice it contains." Further guidance on safely reopening businesses is available from Gov.uk(iii).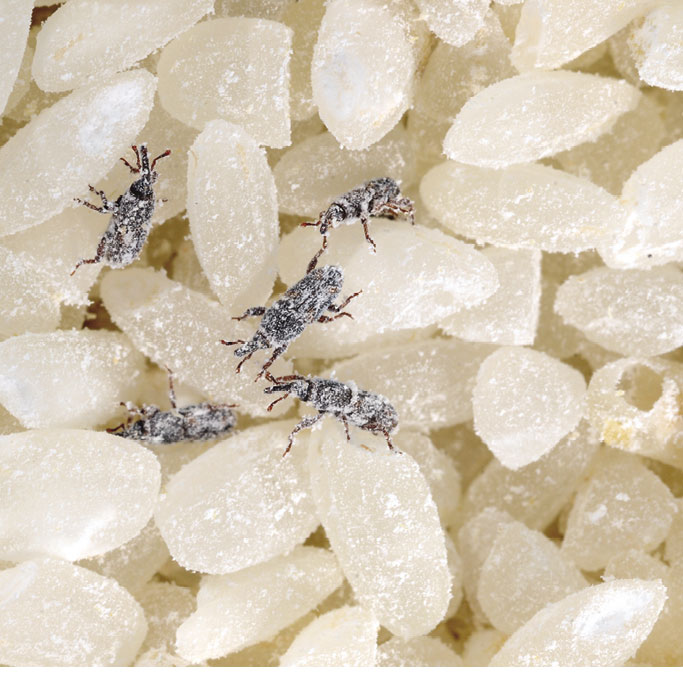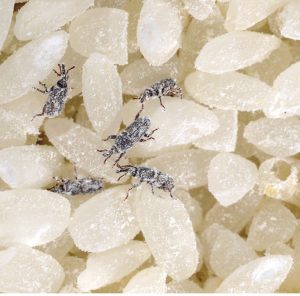 SELECTING A PROFESSIONAL PEST CONTROLLER
When choosing a contractor understanding their credentials, experience and the services they offer is key. As the largest and most effective pest control initiative in the UK, BPCA operates strict membership criteria designed to deliver peace of mind to end-users and drive excellence in pest management. BPCA is on hand to help thousands of businesses find a trusted pest control contractor. BPCA members will only send out qualified technicians, have the correct insurances and work legally to the Association's strict codes of conduct.