Moneypenny, a provider of outsourced corporate communications, has announced a global partnership with WORKTECH Academy, a knowledge platform and membership club for how we'll work tomorrow.
The partnership will bring Moneypenny right to the heart of the WORKTECH network, enabling the company to access valuable expertise, trends, knowledge and insights as part of its drive to support its customers in navigating a flexible new world of work.
In turn, Moneypenny says it will be able to share its experience of using outsourced communications to improve operations, efficiency and experience with a global community of workplace professionals including real estate leaders, architects, developers, technologists, strategists, academics and researchers.
Moneypenny will have its own knowledge microsite on the WORKTECH Academy platform where Academy members can access new ideas and information on all aspects of business communication. The company is also working closely with the Academy's research team to create new content – a white paper on the changing parameters of sustainable business is the first assignment.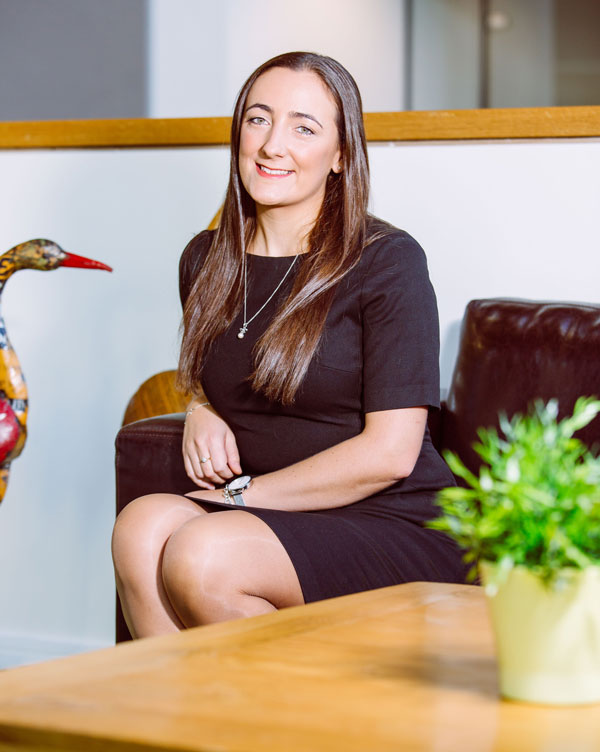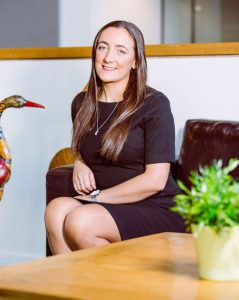 Jess Pritchard, Head of Corporate at Moneypenny, commented: "Our global partnership with WORKTECH Academy is exciting and important for the company. The Academy has an unrivalled network. As more organisations recognise the potential for hybrid working, Moneypenny aims to arm companies of all sizes with advice and insights on establishing and growing business presence in an increasingly mobile world. We are now in a position to access and share global best practice."
WORKTECH Academy Director Jeremy Myerson added: "We are delighted to welcome Moneypenny to our inner circle. We're going to benefit a lot from its expertise and also help the company to develop. From expertise in remote working to more flexible and green ways of doing business, Moneypenny has a wealth of great material across different industries. We'll be calling on Moneypenny experts to help explain how communication and experience is shifting as we adopt new hybrid ways of working."
FMJ and Grundon Waste Management have launched the 2021 waste and recycling management survey. It's the fourth year for the annual appraisal of how FMs manage their waste and recycling activities and one which marks an unprecedented period of disruption to services due to the pandemic.
In order to understand how FMs have navigated their way through the last year and their plans for meeting stringent waste and recycling targets we've posed a series of questions – aided by the advice and experience of our editorial steering committee.
The results of the 2021 survey will be published in FMJ magazine and form the basis of a white paper co-written by FMJ and the experts at Grundon on how to approach waste and recycling strategies.
To take part in the survey click here.