At the best of times, waiting for a repair visit is unpleasant for customers.
But now, the normal discomfort around service appointments is compounded by health and safety fears. This can lead to no-access visits, increased call centre contacts, and a stressful day for customers, mobile and office staff.
As businesses work through a backlog of service appointments, proactive communication is key to reassuring customers. Automated communication workflows allow both customers and mobile operatives to prepare so that everyone feels confident on the day of the visit.
Here's how facilities management teams have transformed their customer communications strategy around service appointments.
Leading up to the appointment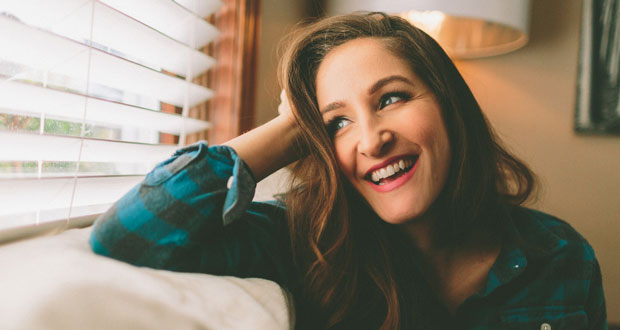 Leading up to the day of service, it's crucial to offer appointment reminders and opportunities to confirm, reschedule, or cancel services.
Share instructions that the customer needs to be aware of – such as which areas to prepare, and how they can help the mobile operative to maintain social distancing. This helps customers mentally and practically to prepare for the appointment.
When it comes to the day of the visit, an open-ended ETA window causes unnecessary anxiety. Customers may feel trapped in their homes, unable to pop out for exercise, or even afraid to go to the bathroom. If an operative arrives unexpectedly, this typically leads to a no-access visit.
Consider how you can send your customers an automatic alert on the day of the appointment. Think about sending a further alert when the mobile staff member is on their way, including the expected arrival time.
Customers can then go about their daily lives, knowing exactly when they should prepare for their visit, ensuring access for your team.
When the visit is due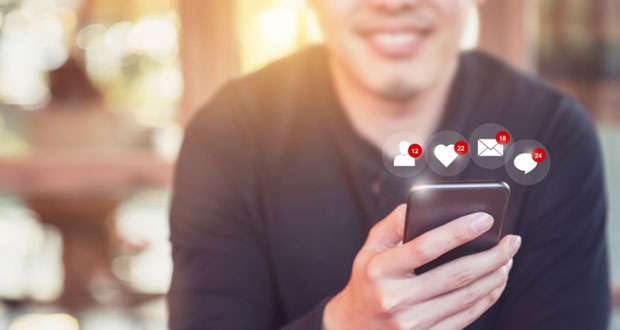 Automated communications go a long way to improving customers' experience of appointments. Two-way communications take this to the next level.
By empowering customers and assigned operatives to communicate, you'll significantly speed up access to the property. Customers can share entry instructions, social distancing preferences, the best place to park, and more.
It's even possible to route customers' messages directly to the technician, or to a support centre, depending on your business needs.
Jonathan Evans, Business Improvement Manager at United Living Property Services explains,
"The difference we have seen has been significant and the results have been really beneficial to our business. We have improved productivity, both on the road and in the call centre, and reduced associated re-work time such as additional travel and time spent contacting customers to rebook appointments."
After the appointment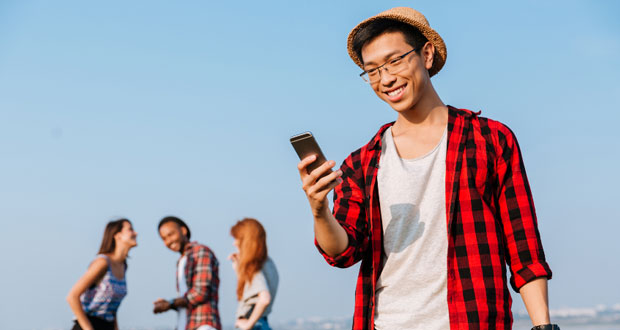 As your organisation adapts to changes in service delivery, customer feedback helps to ensure that operations are running smoothly. Appointment-based feedback allows you to monitor customer satisfaction and deal with issues as they arise.
Why not send a feedback request as soon as the operative has left the property, while the appointment is still top-of-mind? We recommend sending a request via SMS, to avoid passing a device or physical feedback form to the resident.
Importance of communication
When sending mobile workers into customers' homes, it's vital to instil confidence at every opportunity. A stressful appointment experience leads to low satisfaction, and directly causes inefficiencies through missed appointments and increased inbound calls.
United Living Property Services estimate that the real-time appointment updates have reduced their no access appointments by 45%.
If that seems like a lot to take in, Localz has pulled together a helpful communications checklist to provide a hassle-free experience to customers and mobile operatives. You can download it from the Localz website, or get in touch to find how Localz can help.
-ends-
To have your industry news published in the pages of FMJ's news section, Month in FM, and here online on fmj.co.uk, please send your news and image to Danny Grange danny.grange@kpmmedia.co.uk
The view or information contained within these unedited press releases, are that of the company producing it and not necessary the views of kpm.