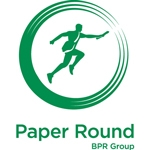 52 Lant Street, London SE1 1RB, United Kingdom
Paper Round is a leading commercial recycling company and a pioneer of the circular economy. Founded by Friends of the Earth in 1988 and now an independent company, we are born environmentalists.
We work tirelessly to reduce waste, reuse materials, recycle them and, where they cannot be recycled, recover their energy. We have a zero to landfill policy. We have made significant contributions to our local community through charity partnerships and have very positive relationships with our suppliers and partners.
Throughout the years, we have brought a number of new recycling initiatives to market; from the foundation of the company in offering source segregated paper recycling, through food waste & coffee cup recycling.
Now offering total waste management, including recycling of electronic & IT waste and confidential paper shredding, we work with over 6,000 customers in central London and the South East, including a number of prime buildings and property portfolios.
We operate our own Materials Recovery Facility in Purfleet, solely focused on the needs of commercial clients. Owning both the capability to collect and the ability to process our own materials allows us to not only introduce services quickly but also have complete traceability, meaning full control of the destination of materials.
Our driving force as a company is to retain quality throughout the recycling process for the highest environmental gains and work with clients to affect real change in the recycling process and employee behaviour. Our circular economy approach to recycling gives materials the best opportunity for a useful second life.
To discover more about our clients' experience, click the following link to watch a video with Derwent London and their experience working with Paper Round. https://www.youtube.com/watch?v=X2QSATMuQPo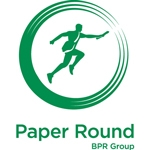 You must login to post comments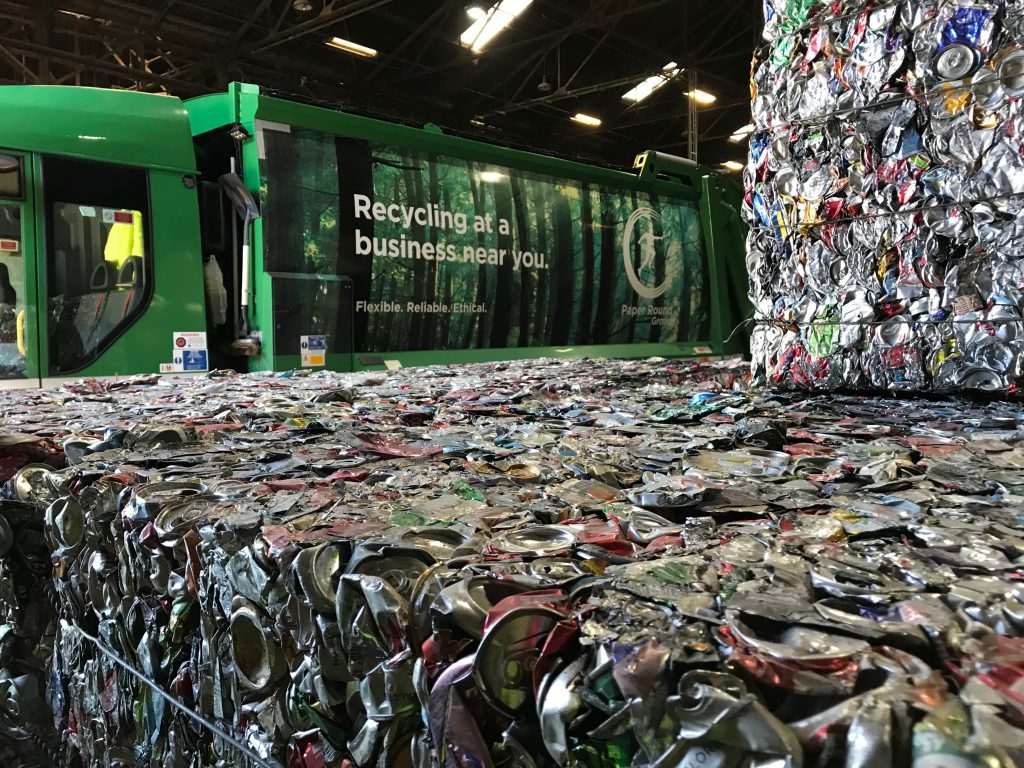 You must login to post comments